Thanks to a better health care and brand-new technologies, today's generations are likely to live significantly longer than their parents and grandparents. However, certain challenges are likely to rise from that peak in life expectancy, such as meeting the needs of the elderly through adult care homes for example. Therefore, care homes are in high demand and it becomes an incredible business for entrepreneurs, but there are also options for those who want to stay at home like those provided by Abafields Home Care.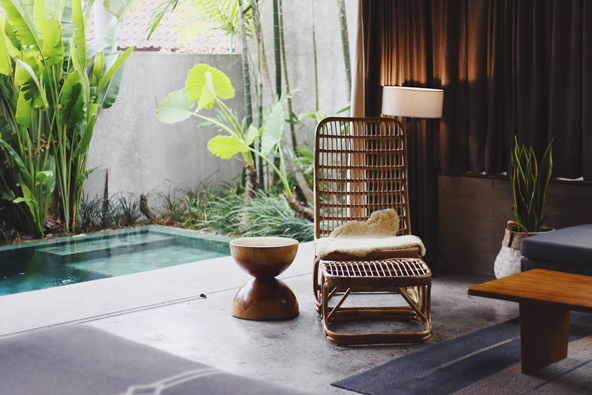 Image via Unsplash
Market study
If you want to open any kind of business and especially a care home like , the first step is to do a market study. This will allow you to validate that there are opportunities and needs in the market. Research is the first thing to do, get a close look at the city or town where you wish to implement your business and have a look through the ages of the elderly population but also their needs, questions and worries. Some of the needs of the elderly may include financial, medical and emotional support. Make sure to secure a location for your house that is quiet and easy to access for ambulances. It may take a lot a money at first to buy all of the equipment and a house capable of housing at least 20 inhabitants but it will all be worth it in the long run. 
Material
To set up a care home, you'll definitely need some organisation and a ton of material and human needs, this project will require a big financial investment. Firstly, you'll need to make sure:
The building is accessible to wheelchairs and ambulances at the entrance but also on the inside with ramps, stair lift, handrails, etc;

Equip your care home with care home vehicles, these cars are carefully designed to provide comfortable care home transport solutions which address the needs of both disabled and able-bodied users, you can find a wide range of vehicles from specialised companies such as

Allied Fleet

;

Provide good quality food to your residents (local, seasonal vegetables for example). As we know, food can heal and can lift spirits;

Purchase art supplies, board games and more to entertain people, especially if they don't receive a lot of visitors; 

Get well trained staff. You'll need staff to cover all positions (reception, catering, maintenance and upkeep, marketing, etc.) but also qualified medical staff.
Opening a care home can be extremely challenging at first and if you're in it just for the money, you won't get far. Compassion and care to enhance the quality of life of the elderly as well as your staff should be your drive and purpose.