Lockdown Stories is a series of short interviews with creative entrepreneurs and businesses that have been affected by the COVID-19 crisis. Since its beginnings, the main goal of Future Positive has been to share inspiring projects happening all around the world and, during these strange and difficult times for independent businesses and creators, we want to continue providing support and visibility. If you'd like to be featured in this series, please get in touch at hello@thefuturepositive.com and tell us your story.
Stephanie De Smet
Photographer and founder of Collect, a creative platform that inspires, creates and collects makers and their interests.
Location: Antwerp, Belgium
www.stephaniedesmet.com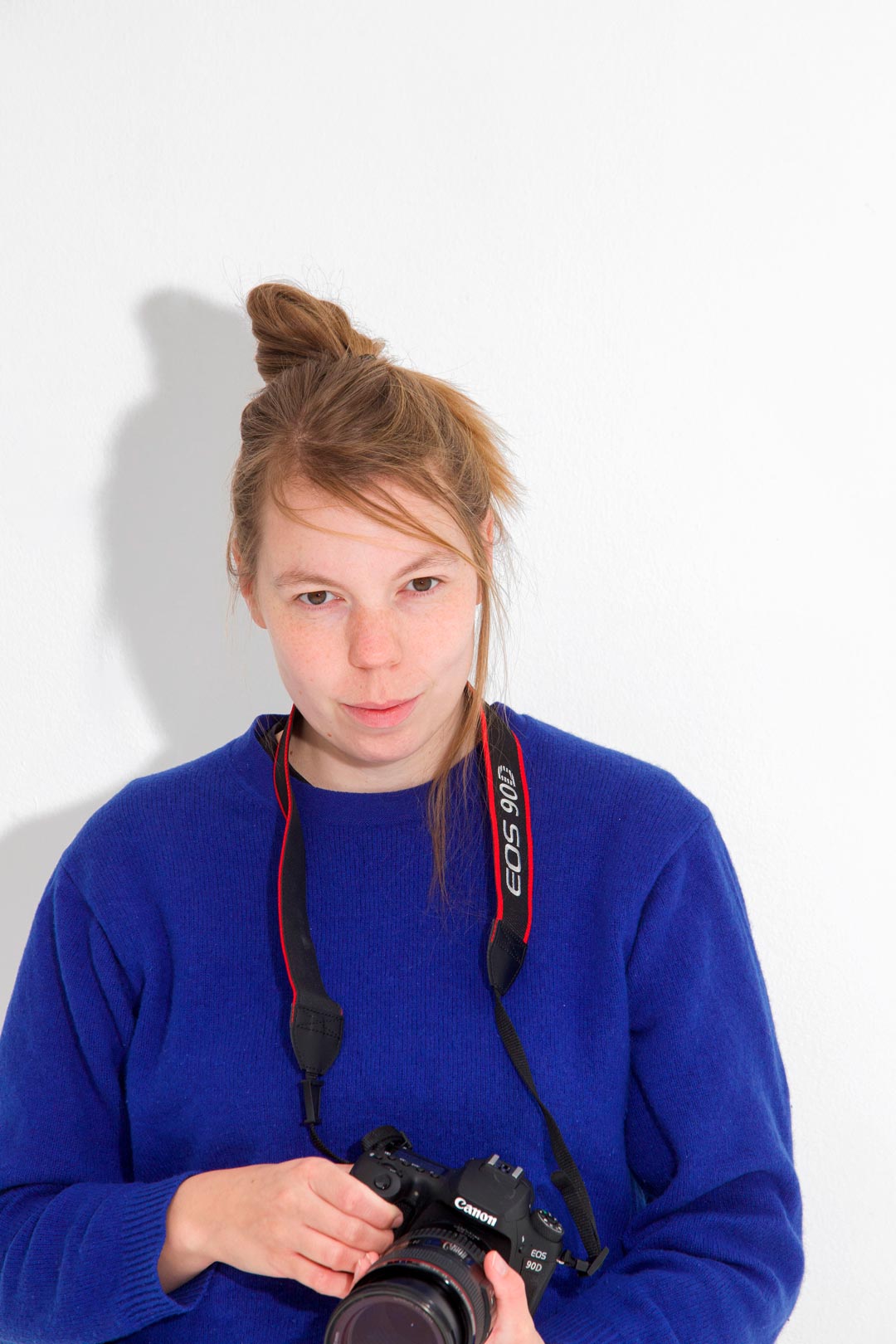 When did the lockdown start for you and how has your business been affected?
As a photographer, I did notice the lockdown quit early. By the end of February clients started to postpone the upcoming photoshoots. We all thought it would be over fast, as the Belgian government decided to keep on the the lockdown until the 6th of April. I guess there was a bit of unbelief, as things looked far away. After 2 weeks, we started to realize that it would take much longer, and so jobs got cancelled. There are no perspectives at the moment, which makes the future uncertain.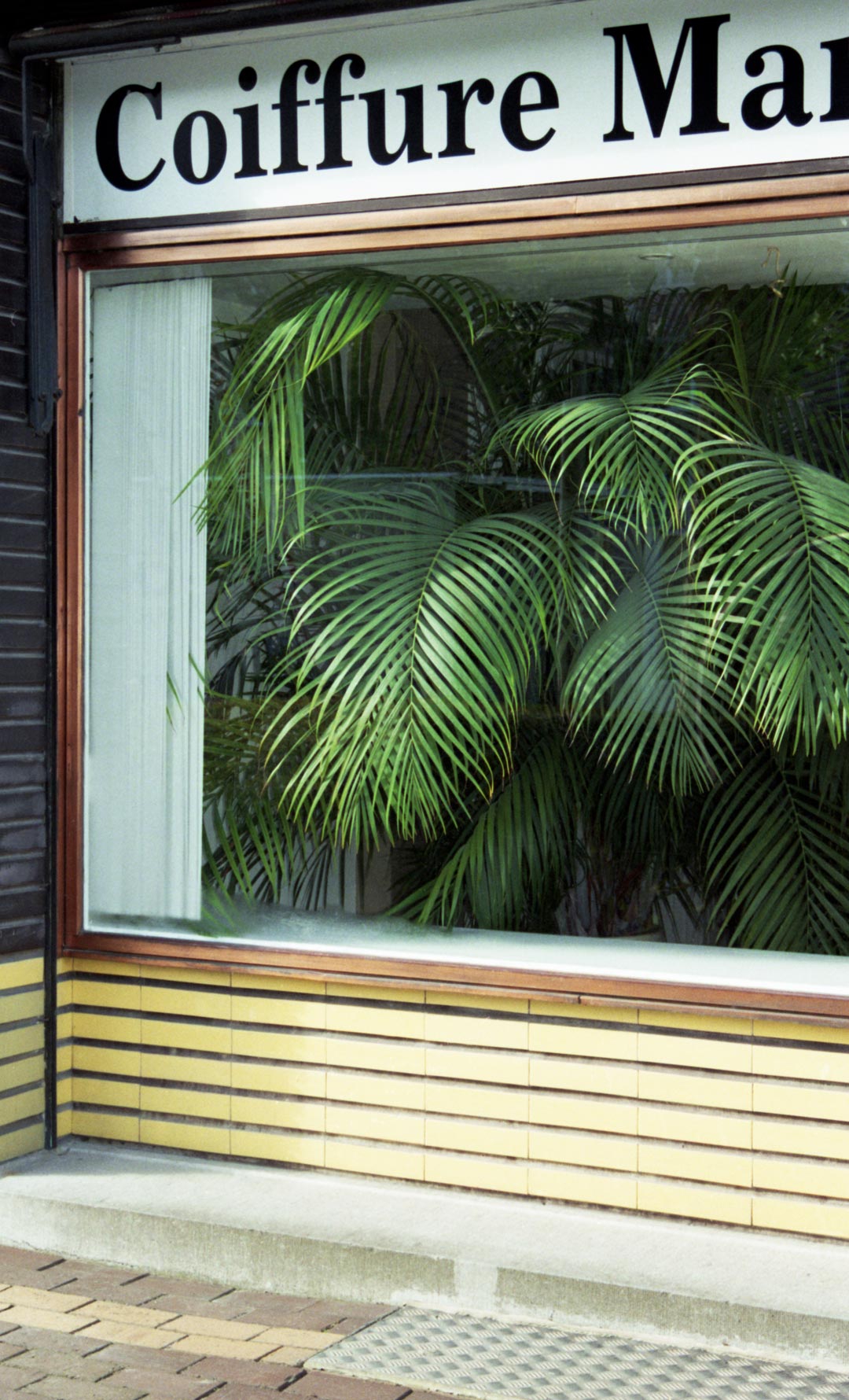 Have you found any new ways of working or have come up with new product ideas during this time?
In the beginning I started to scan old negatives, and had a blast bringing up those memories. I recently made a small shop on my website with prints and postcards. Something I wanted to do for a long time, so a good timing for that. I mostly work analog, but this process is not that convenient at the moment, as my development studio is closed.
I'm making portraits right now, at peoples front doors. Something different then I'm used to but a nice experience.
This way I meet a lot of other creative freelancers that are also in the same situation.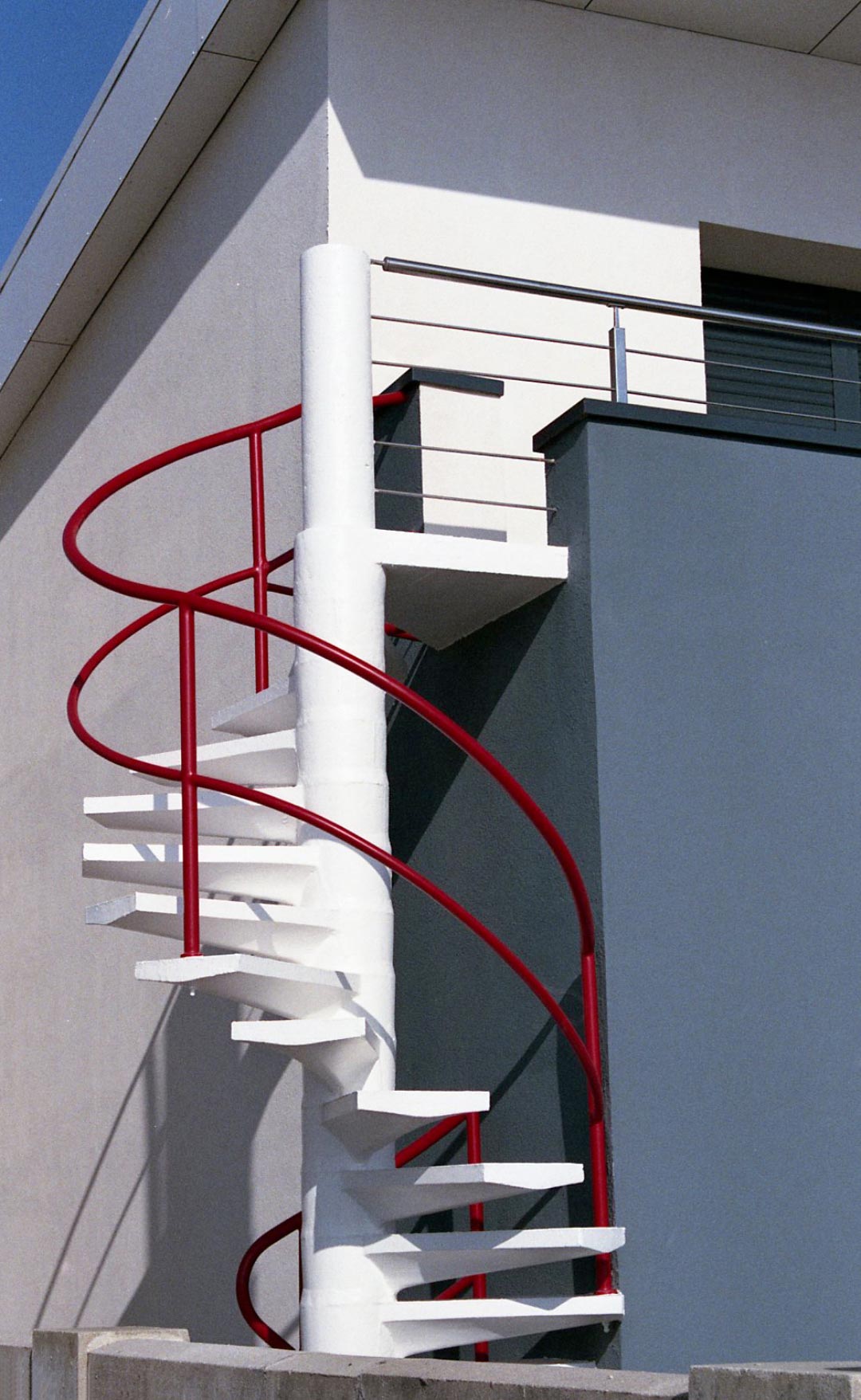 What are some of the positive takeaways you have experienced during this time?
Nature is blooming. I grew up at the countryside and live now near the city center of Antwerp. For the first time in 8 years, it's silent on the street and can hear birds sing all day. I can stand still more easily by a beautiful shadow or a blossomed three. Empty streets and the silence may stay for me after the lockdown, but that won't be an option I guess. I do hope the cultural sector will boost again, and that people will appreciate it even more.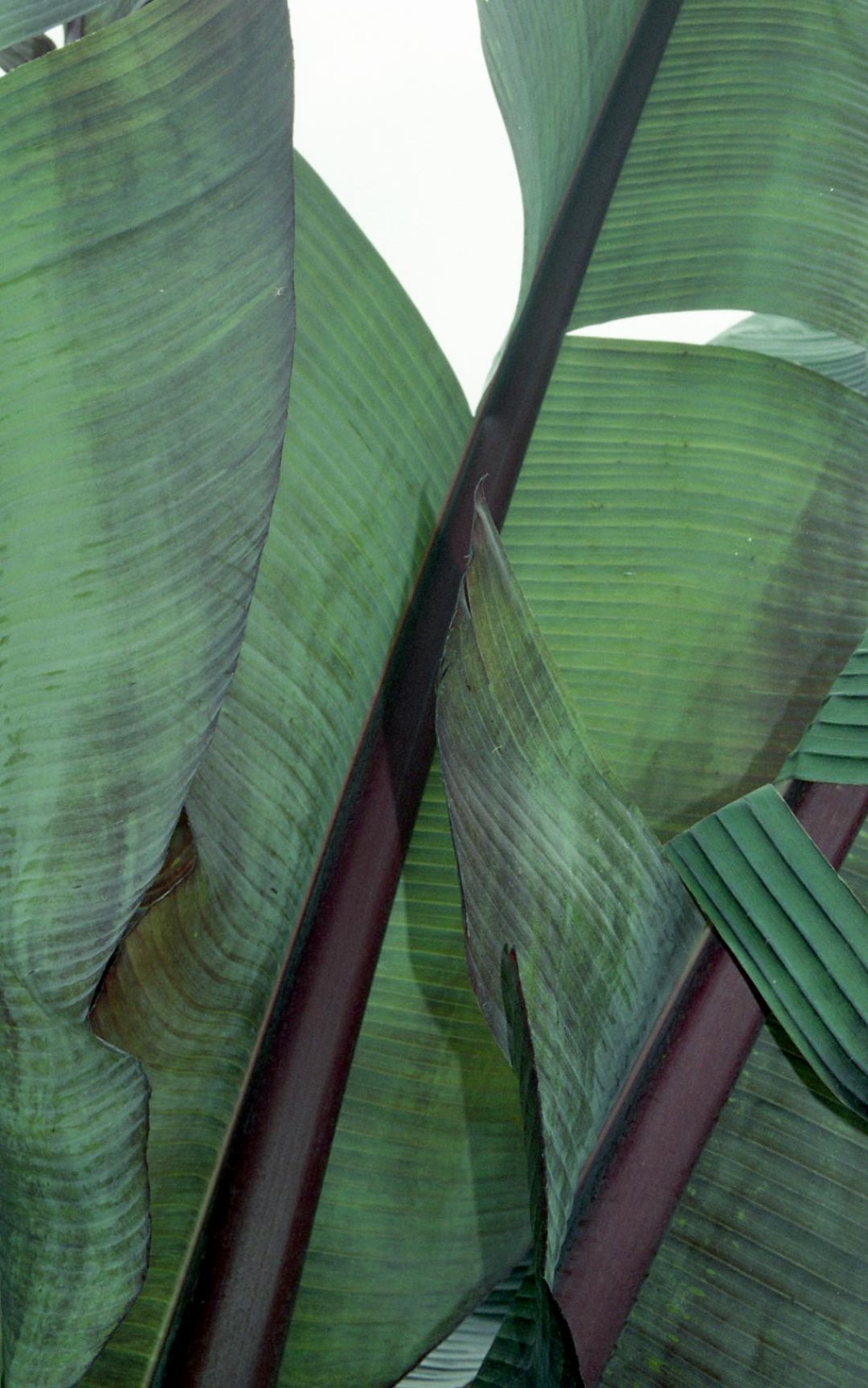 How do you see your business evolving over the next few months?
I don't have any idea when things will go back to normal. The future is uncertain, and I live day by day at the moment. The lockdown gives space and time to work on my own projects but the craving to commissioned shoots is coming closer. I expect that I will work again on a regular base after summer. Every year new exciting projects come up, so I hope 2020 will be even more creative!