To celebrate the launch of the new Girls on Film book, published by Future Positive co-founder Igor Termenón with Korean publisher SSE Project, we are giving away one copy of the book on our Instagram profile. Keep on reading and find out how to enter the giveaway after the photos!
Girls on Film Vol.2 Book features film photography portfolios by 14 photographers and interviews with these photographers, providing an insight into their practice, inspirations and future projects.
The list of featured photographers includes established and up-and-coming names such as Andrew Nuding, Berta Pfirsich, Bradford Gregory, Danielle Suzanne, David Gomez, Harry Were, Katherine Squier, Katie Silvester, Kitty Riddell, Lukasz Wierzbowski, Megan Cullen, Nina Ahn, Stella Berkofsky and Thomas Slack.
You can find more information about Girls on Film and the book at: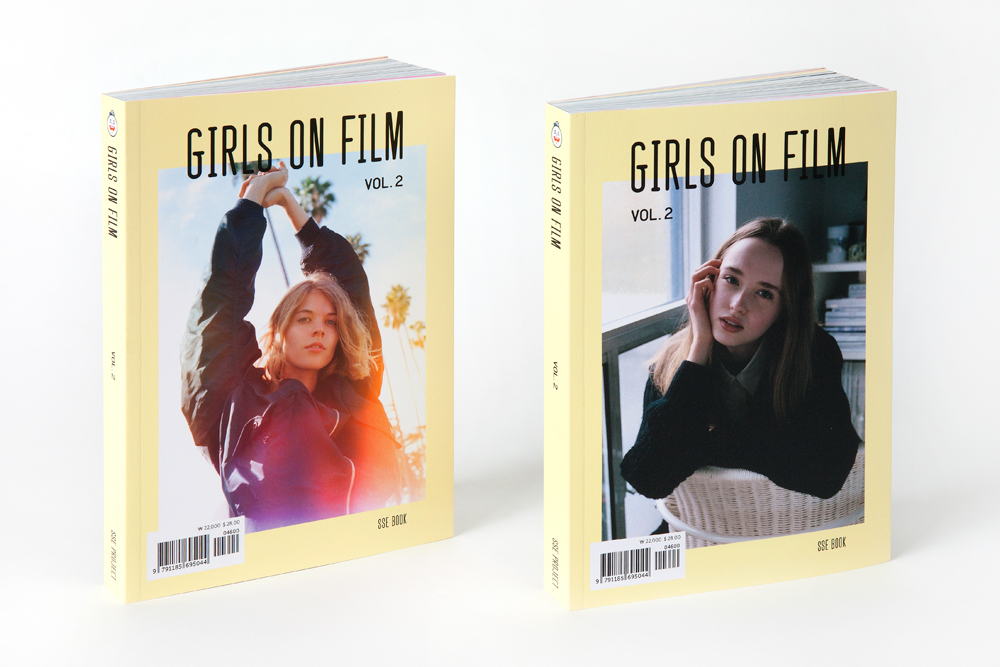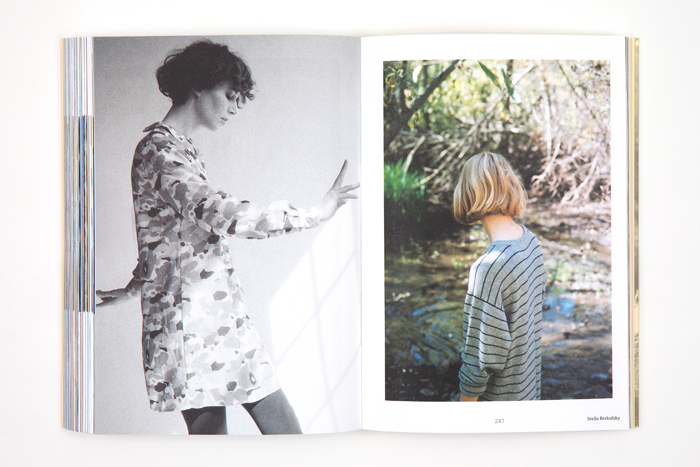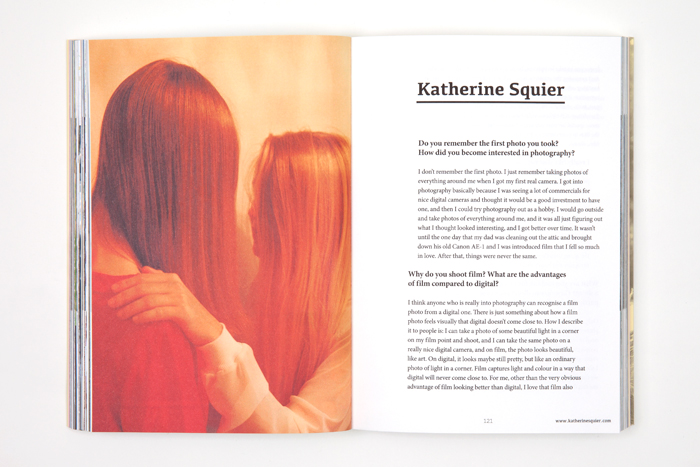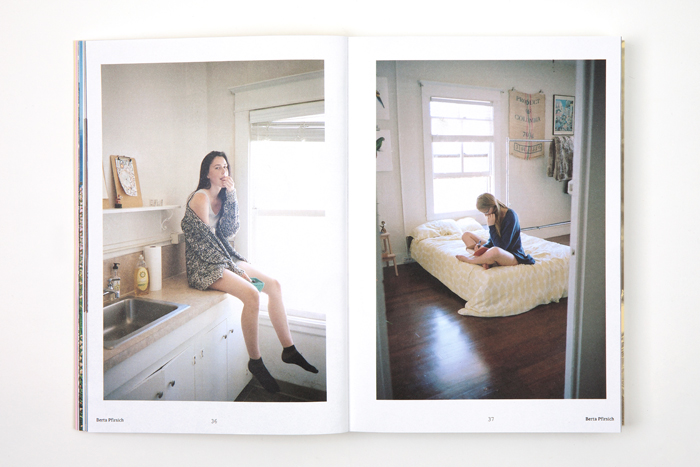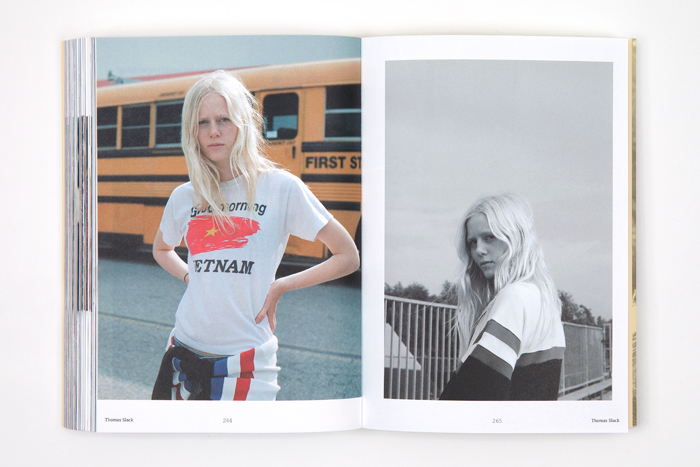 To enter the giveaway, just visit our Instagram profile, follow us, find the photo below and leave a comment in the form of an emoji combination that shows how much your want the book. The best emoji combination will win a copy of Girls on Film Vol.2 Book!
A winner will be chosen between all comments posted before February 6th 2015. Good luck!
www.instagram.com/futurepositive_