Lockdown was a time for making big decisions. Some people bought a house, some left their jobs, and some got a dog. 
Dog breeders in the UK experienced a huge demand for puppies in 2020, while BBC news reported there are around 12 million dogs in the country.  
After a long period of travel bans and a disappointing lack of sunny escapes, Covid restrictions have slowly starting to lift. With holiday planning in full swing, dog owners will have to consider what to do with their pet if they want to take a trip away. 
Here are some of the options.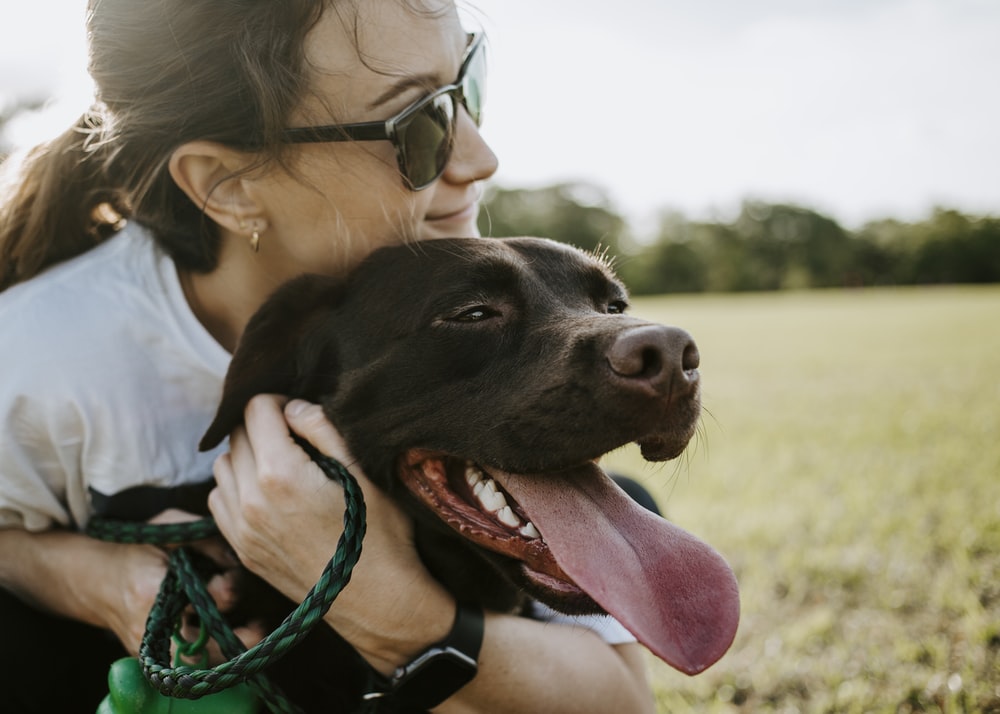 Call in a favour with a friend or family member
Ask a friend or family member to take care of your dog while you're away. 
This is a great option if you're anxious about leaving them behind, as you'll feel at ease knowing they are with someone you trust. 
This could be an ideal solution if your dog is nervous around new people, providing they know the person you choose and are comfortable around them. 
Hire a dog sitter
If you can't find a friend or relative to look after your dog, a dog sitter could be a good alternative. Dog sitters will watch your dog from their own home or from yours. 
Ensure you choose a reputable service and meet with the sitter in advance to make sure you are confident in their abilities and your dog is happy to be around them. 
To make the transition easier for your dog, leave them with their favourite toy, usual bed and favourite food. This will ensure they feel more at home, even in a strange environment.
Find a reputable kennel
If a dog sitter isn't an option, consider boarding your dog at a kennel. 
Make sure you research the kennel company and check their recent reviews to confirm their reputation. 
If possible, arrange to have a tour of the kennel facilities. It can be nerve-wracking leaving a beloved pet in an unfamiliar environment but having a look around and getting to know the staff may put your mind at ease. 
Bring your pooch along for the trip
For some people, leaving their dog behind for a week or two may be too difficult. In this case, consider a trip closer to home, in a dog-friendly destination. 
There are plenty of holiday spots that will welcome your furry friend. Try glamping in a cabin or book a quaint cottage. There are even pubs and hotels that will be happy to have you and your dog if you fancy a fully catered experience.