When it comes to down time, there are many things that you can do, but often we don't make it a priority. Downtime is encouraged, it is something that we should do under the umbrella of self care and taking time for ourselves., However, when it comes down to it, often we don't really know what to do. So with that in mind, here are some of the best ways to spend your downtime.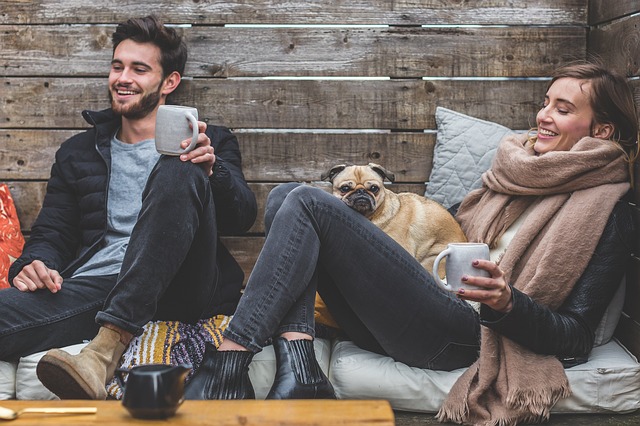 Learn a musical instrument
Maybe you want to learn a musical instrument and try and gain some new skills in that way. It can be an excellent way to clear your mind and focus on something else. Whether it's the piano, where there are some great online articles with advice, the guitar, when websites like https://guitaarr.com/ have some great insight, or even a wind instrument or something more unique. You are bound to find something that suits your interests and can keep this new hobby alive. 
Start a blog
Years ago blogging, was something that people just didn't know what it was, but now it seems everyone has a blog. But it can actually be extremely therapeutic and a great way to spend your downtime. Writing can be such a great thing to think about and do, and can be a creative outlet as well as a way to relax and unwind. Some people have even moved their blogs on to monetise them so that they can turn them into their jobs. The sky's the limit these days with the digital world. 
Side hustles and earn a little extra
Maybe you feel like downtime can be wasted time, so why not use it to try out some of the online side hustles instead? You could fill out online surveys, perform mystery shops and sell unwanted items in your home on platforms like eBay. It can be a great way to boost your income.
Change your lifestyle
Maybe you want to put your downtime to good use in other ways, so why not focus on your home. It might be time to start getting rid of clutter and having a more minimalist approach.Even if you convert your old movies or vinyl collection to digital versions you will be surprised how much room you can save. Start going through your things and decide whether you want, need or love them. You might be surprised by the things that you can offload and how much tidier your home will be. 
Start exercising
Maybe it is time to start thinking about exercising, and this can be a great way to help with your mindset and self care. We are all encouraged to be more active, so why not head out for a walk, start running, join a gym or take part in local sports classes. It can be a great way to clear your mind from the working day.
Your mental health
Finally, why not take a moment to think about your mental health and use your downtime for good use. Maybe you could meditate, enjoy a relaxing bath or shower, or just take some time to be alone with your thoughts.
Let's hope these suggestions help you to utilise your downtime.