Santander recently got in touch to tell us about their 123 current account, a new service offering cashback on council tax and bills. As we recently started Future Positive Studio, we're interested in getting the most out of our bank accounts so we asked Santander to tell us a little more about the 123 current account and its benefits.
One of the strengths of the 123 current account is the easiness of switching everything from your current bank to Santander – it only takes 7 days for direct debits, standing orders and salary to be moved. To mirror this hassle-free process, Santander invited us to have a day to ourselves without having to worry about anything, taking us for brunch and dinner around Edinburgh.
This hassle-free day couldn't have come in a better moment, as we're currently finalising the last details of a new City Guide to Edinburgh. We decided to walk around the city and visit some new places to us.
We started our morning having brunch at The Gardener's Cottage. This small restaurant offers a menu that changes daily based on the availability of local produce. We enjoyed a couple of Beetroot Bloody Mary, roe deer and fava beans dips with artisan sourdough bread, and Arbroath smokie and meatloaf sandwiches.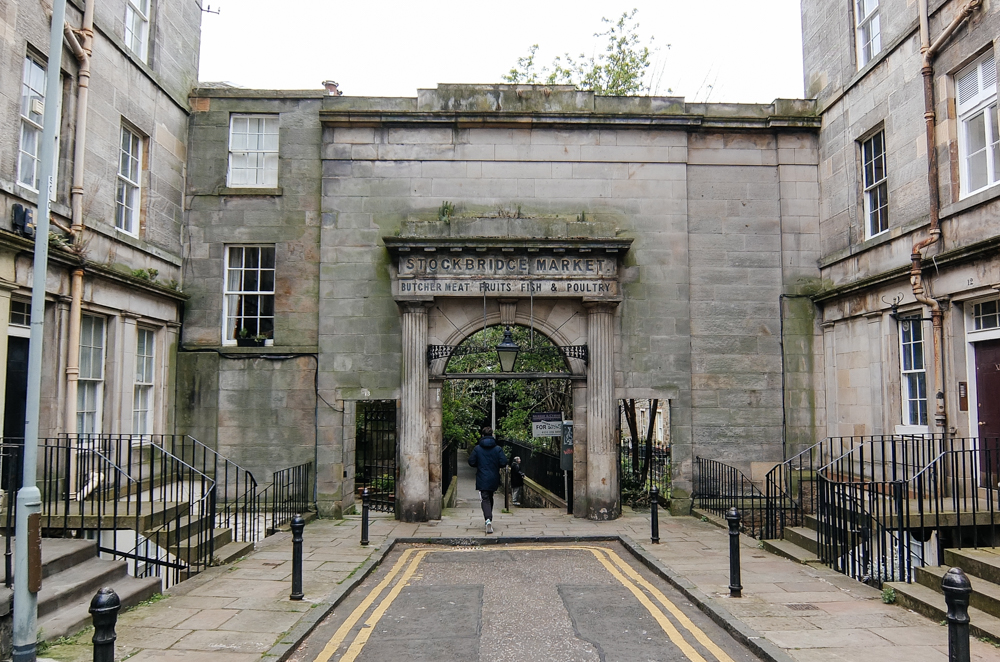 After our brunch we went to Stockbridge, one of our favourite neighbourhoods in Edinburgh. We had a look at some of the recently-opened shops and took the peaceful Water of Leith to walk to Dean Village, one of the areas we wanted to photograph for our City Guide.
We explored Dean Village's buildings and its numerous hidden streets and after that, we walked to the Scottish National Gallery of Modern Art to check Roy Lichtenstein's exhibition, which we hadn't been able to see yet, and also enjoyed a stroll around its gardens.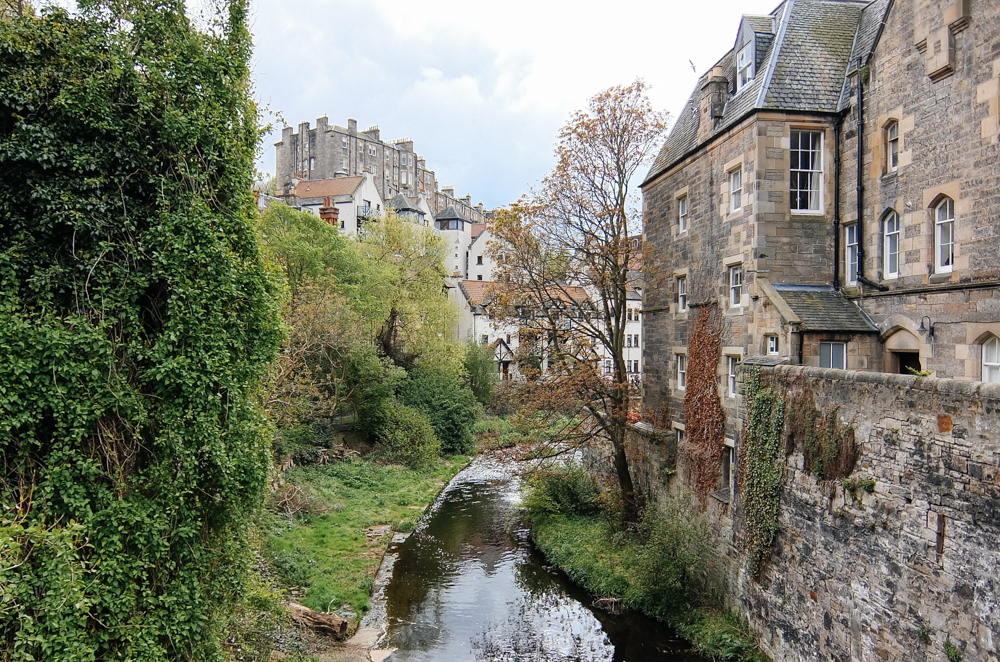 We decided to end our day having an amazing dinner at Blackfriars. This independent restaurant and bar located in the heart of Edinburgh's city centre offers delicious food and a great selection of craft beers. Although we had been to the bar a few times before, it was our first experience in the restaurant and it didn't disappoint. We enjoyed a special 4-course dinner paired with tasty beers by Redchurch Brewery – we couldn't have asked for a better ending to our hassle-free day!