If you are going to take a trip away and enjoy the sights, sounds, and cuisine of a new city, then choosing your accommodation is going to be one of the most important decisions you make.
You will want to book somewhere that has a comfortable atmosphere, the right amenities, and a great bed that is going to give you a good night's sleep so you can be fresh every morning to start a new adventure. Though there are many ways to book accommodations these days, the things that you should look for when booking your rooms remain the same. 
If you are planning some time away, then we have put together this quick list of five things you should look for when you book.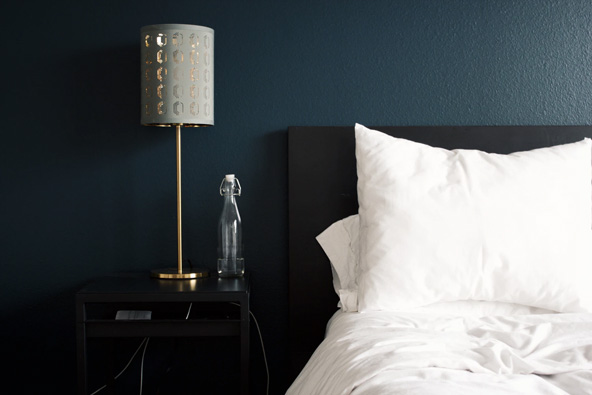 Image via Unsplash
Location, Location, Location
Location is going to be a key factor in determining your choice. In a large city like New York, it is important to choose a location that is close to the center of the city and the places you want to visit. You may find cheaper accommodation a little further away, but you will spend time and money commuting from it to the places you want to visit.
It is worth spending a little more on accommodation close to a city center than in the suburbs or on the outskirts, and it is often safer; you will rely less on public transport and maps.
The Price Factor
The price you are willing to pay is going to do a lot to help you determine where to stay. The better the location and the more amenities it has, the more expensive a hotel or guesthouse will be. 
It is always worth spending some time to look for special offers and deals that can help you save money on your accommodation. Being flexible on dates will help you. Mid-week breaks are traditionally a lot cheaper than going away on weekends, so think about going away on a Monday or Tuesday instead of a Friday night. 
What Type of Rooms Are Available?
If you are traveling with a partner, you need to come to some sort of agreement over the type of room you wish to stay in.
Some people are happiest with a 'bare bones' bedroom to stay in, with little more than a bed and a shower to use. It is worth remembering that if you spend a little more on luxury or deluxe room, you do get more value and sometimes a better night's sleep. A luxury room or suite may well have a memory foam mattress that will be much more comfortable to sleep on than a mattress in a budget room. 
When Booking Online, Make Sure the Website Can Be Trusted
Every year, millions of people are victims of online identity theft and fraud. Hotel and holiday bookings are prime candidates for the fraudsters, as you will undoubtedly have to enter credit card details and personal information, as well as spend a decent amount of money.
Make sure the website you are using is reputable and can be trusted, and even search online for customer experiences and reviews of the site before you open an account or enter any card details.
Check the Reviews Online
You do need to be careful and take some people's opinions with a pinch of salt, but the reviews online of places to stay can be eye-opening, and save you from spending a break away in a hotel from hell.
Sites like TripAdvisor can often give you informative and detailed reviews from people who have actually stayed in a hotel, and can sometimes give you advice on places to eat or visit or tips to save you money or excess charges.
Going away for a break is a great way to reward yourself for all your hard work, and relax and unwind. Don't turn your break into a stressful holiday, and make sure you choose the right accommodation for you.