Marta Mnich & Lukasz Wojciechowski
VROA ARCHITECTS
Marta Mnich and Lukasz Wojciechowski are the founders of Vroa, an architecture studio based in Wroclaw, Poland. Since meeting at university, Marta and Lukasz have been working on different commissions and competitions together, and have collaborated with architecture studio CH+ on numerous projects, including the renovation of Wroclaw's Contemporary Arts Museum and Convention Centre.
We spent a day at their studio to find out more about their design process and the influences in their work.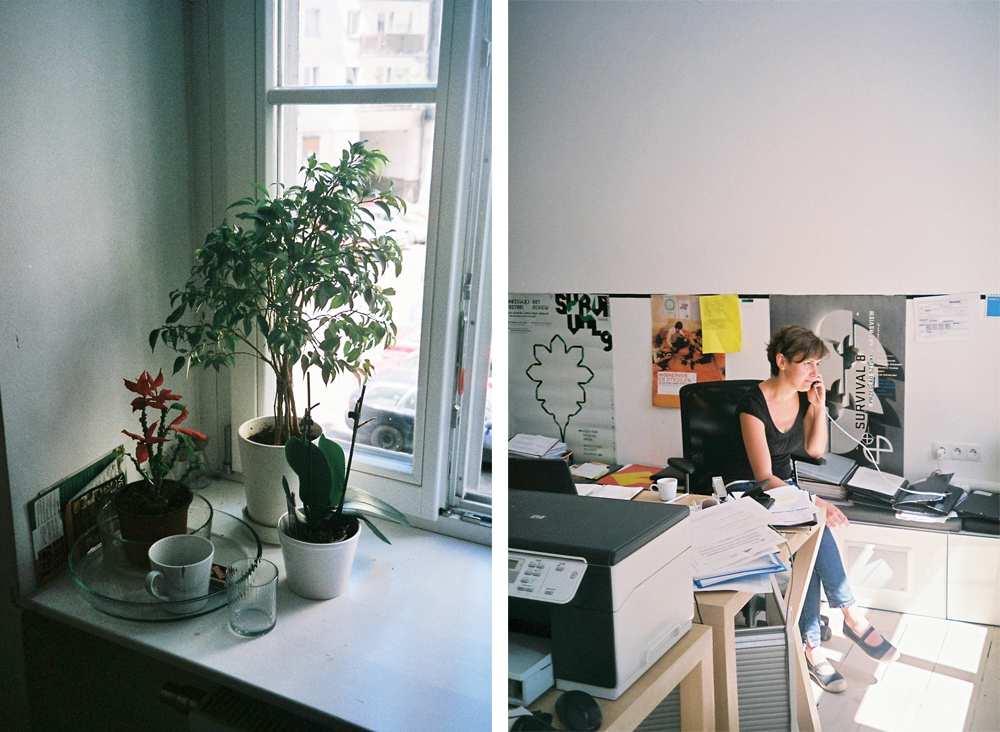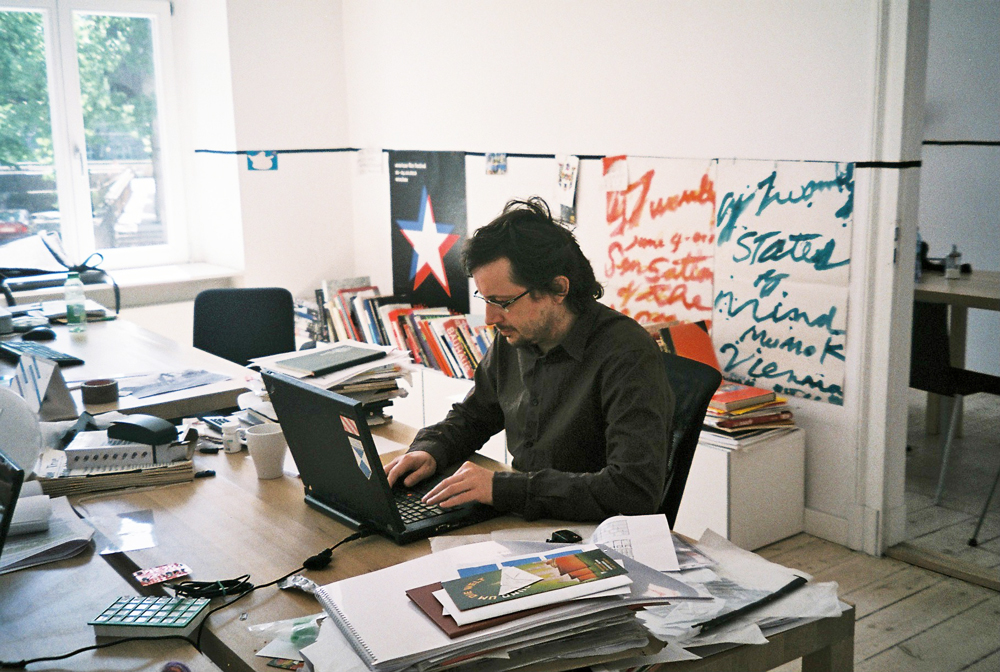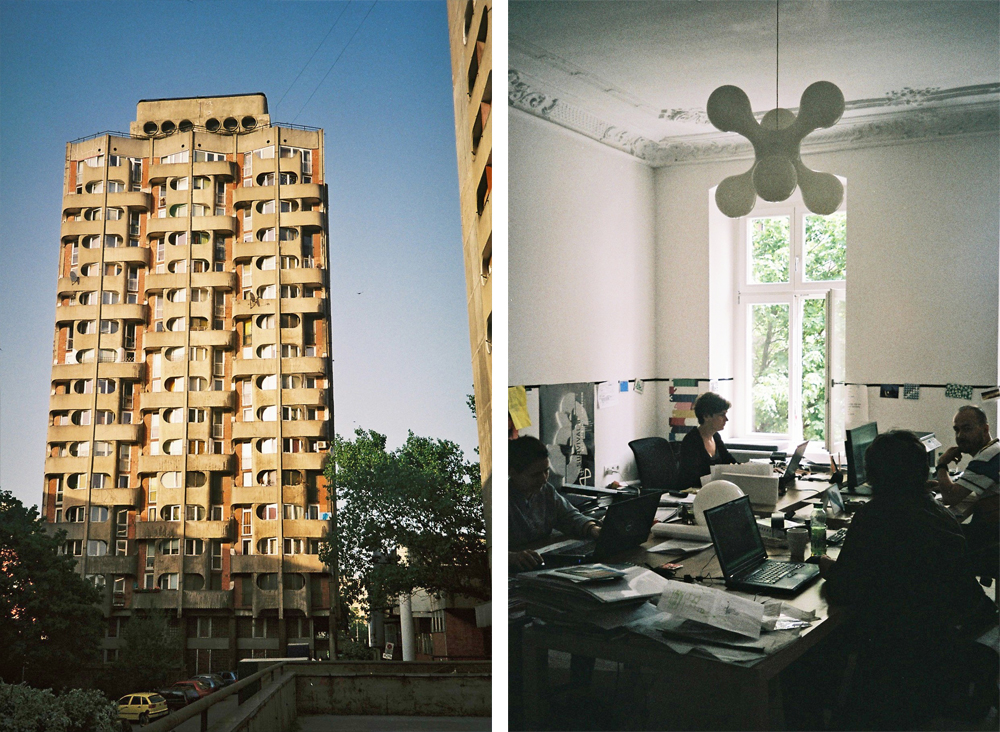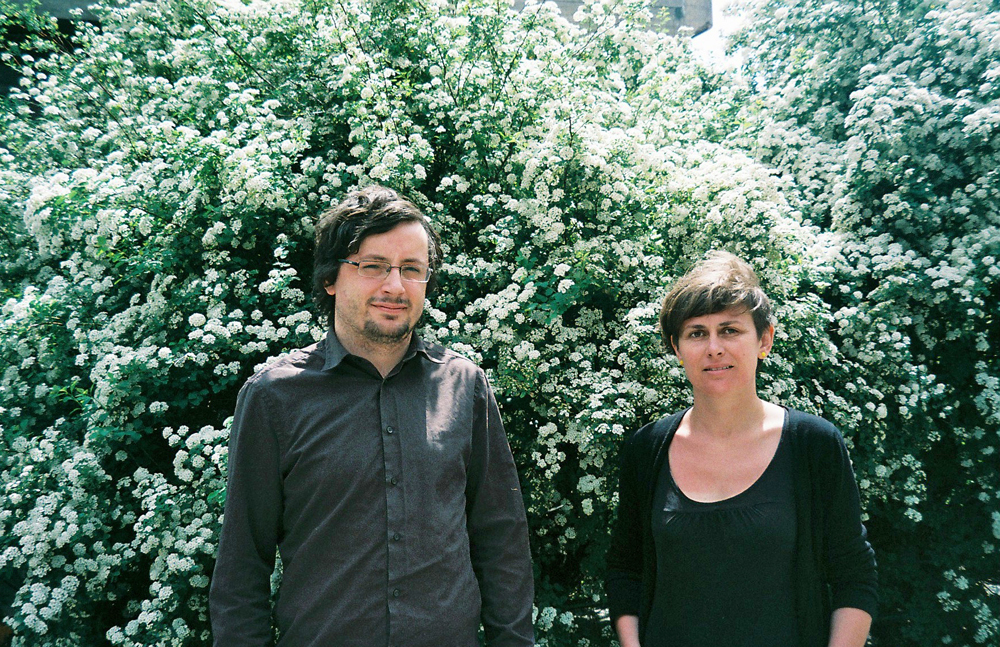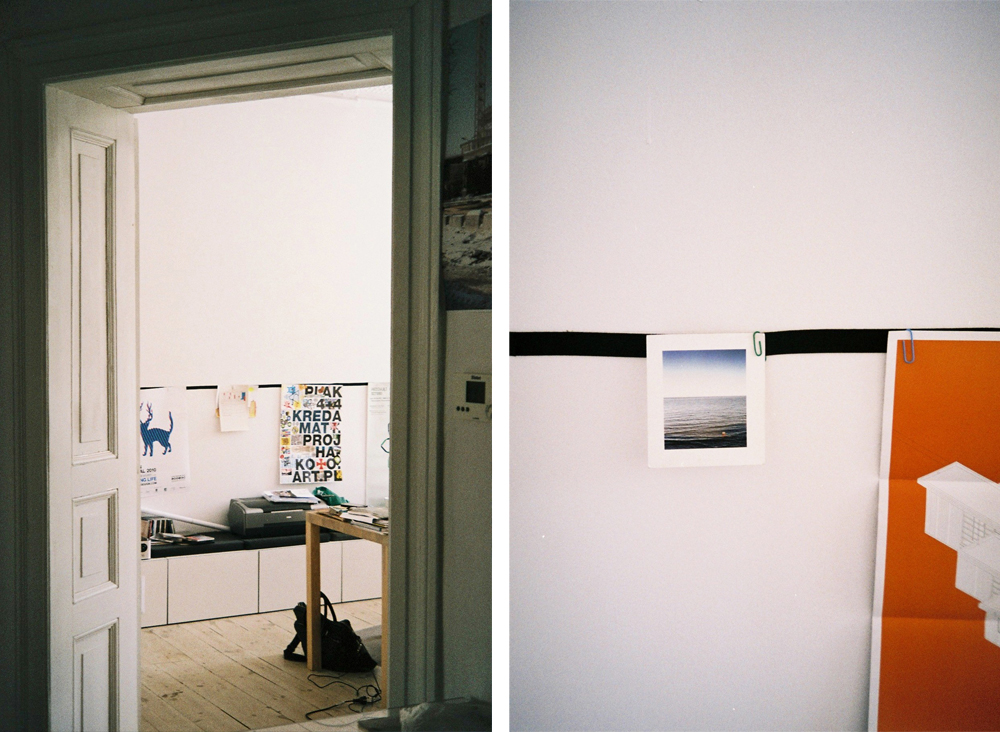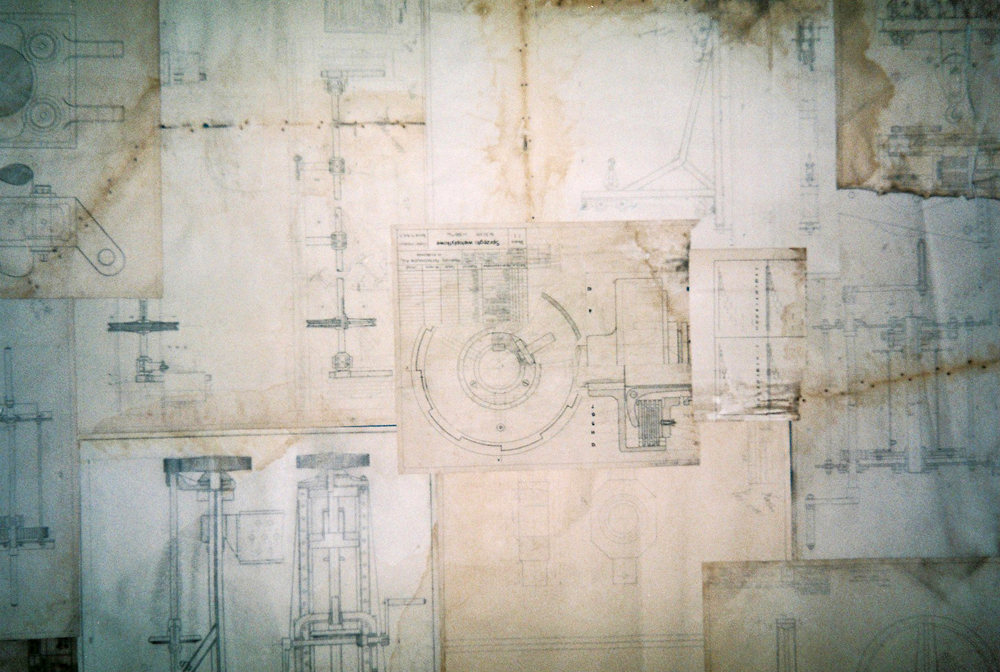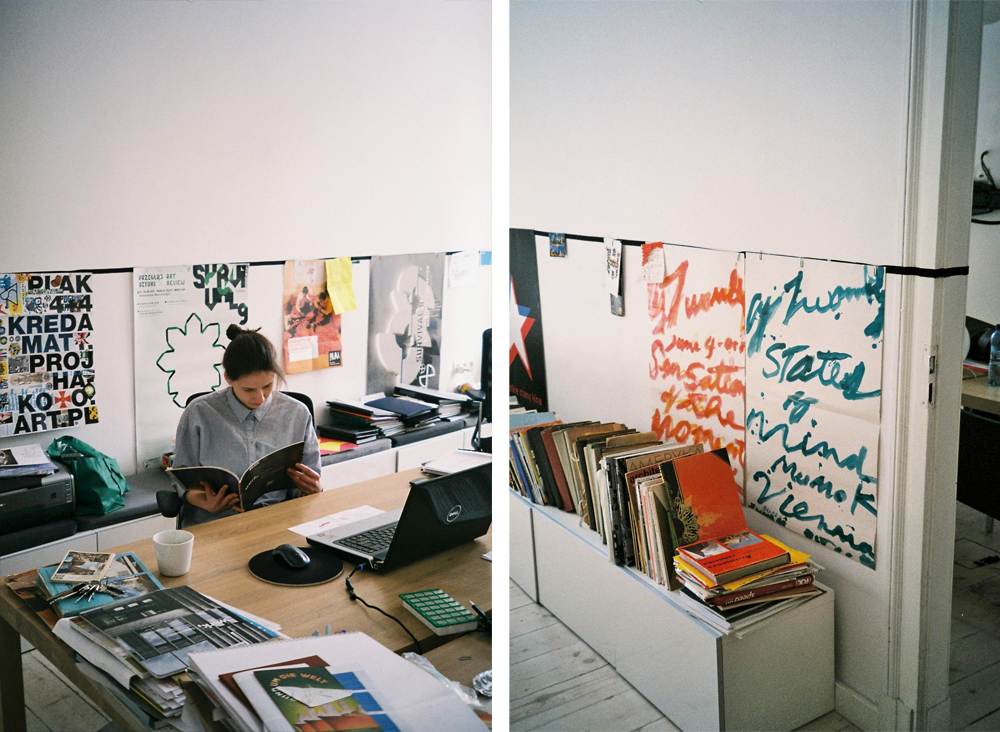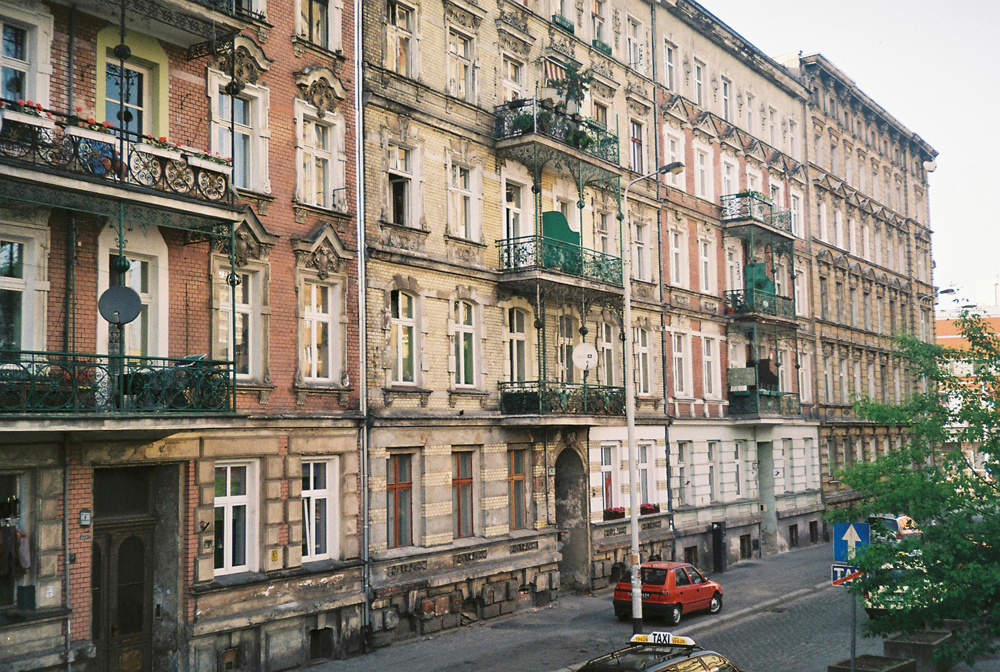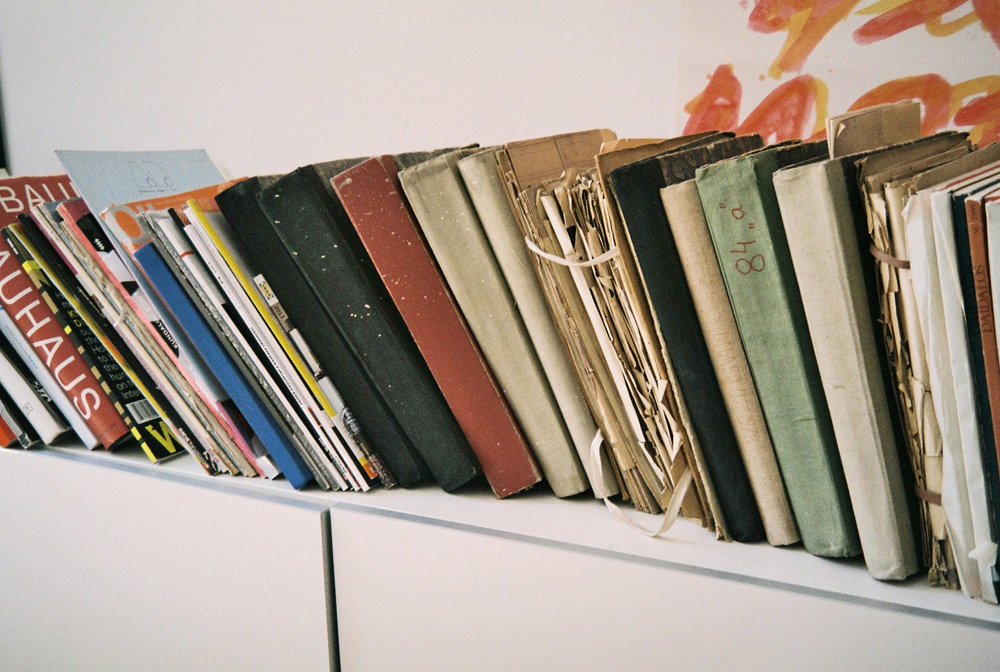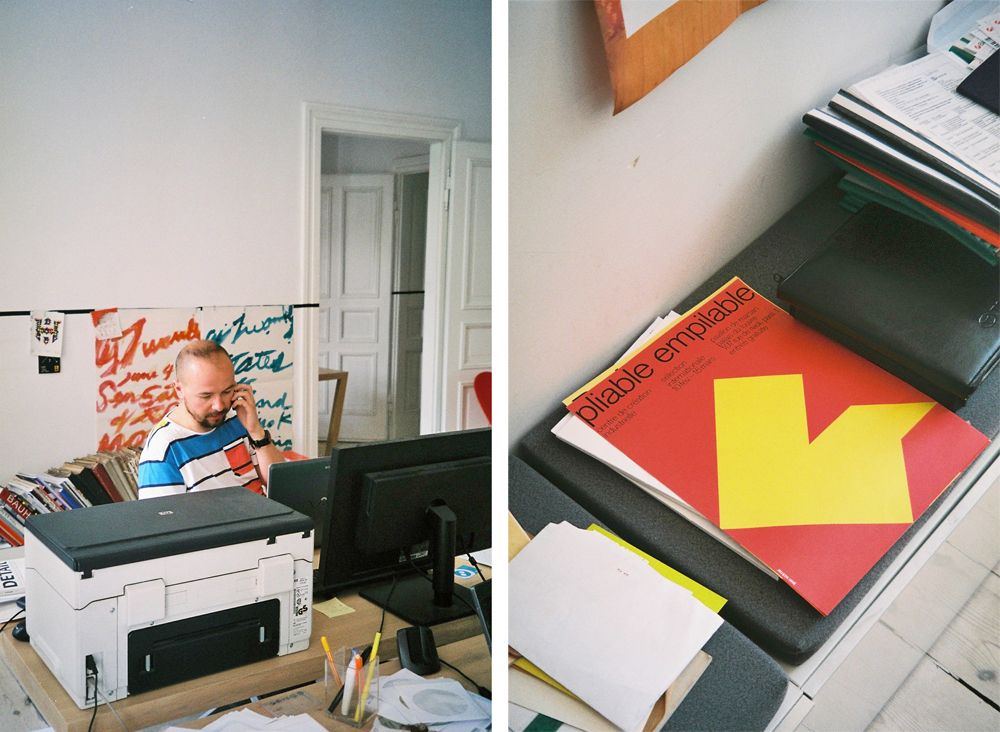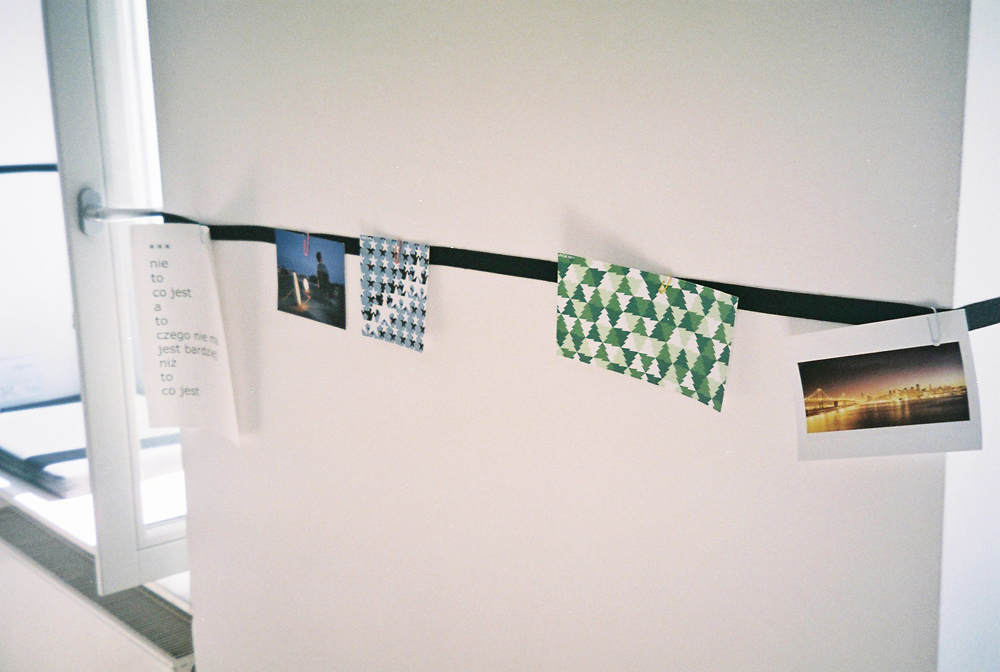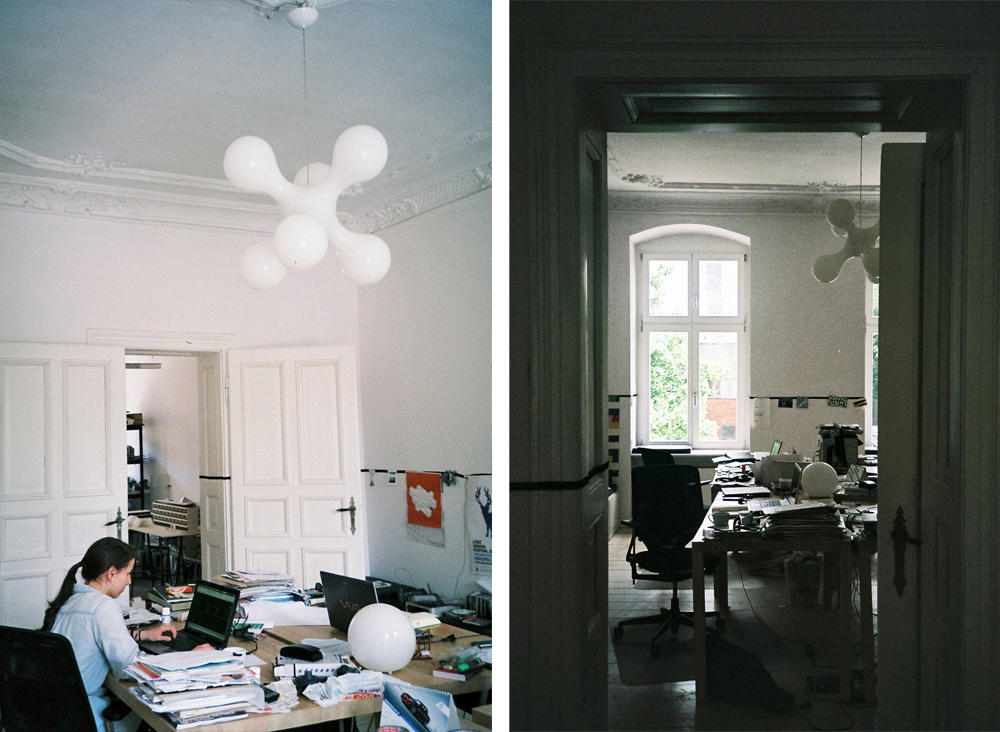 How did you meet?
Marta: We met at university, where we first started collaborating on some student and more professional projects and competitions, which gave us a common ground in design. Even though wewere employed in different places after graduating, we continued working together after hours. Winning the competition for the Convention Centre in Wroclaw – which we designed together with our friends from CH+ Studio – gave us a solid foundation on which to start our own studio and become more independent.
Tell us more about your design process.
Lukasz: At the beginning we try to discuss things and talk a lot about our projects, and perhaps do less sketching. We usually work in different teams with new architects and interns, which allows us to see different points of view. We always try to approach every design critically and look at its context, whether it's a competition or a real project. We try to imagine in what ways the building will work in a given space or city, and how people will use and interact with it. We also try to think about different uses for a building, which is difficult and often doesn't work.
When looking at a particular challenge or problem we're faced with, we try to come up with simple solutions. We always aim to synthesise architecture- we prefer when it serves as background to what is happening around it. It might subtly stimulate its users, but it is never dominant.
What inspires you?
Lukasz: We look for inspiration in the world around us – we constantly follow and study the work of other architects in Poland and abroad. The history of 20th-century architecture is also a great source of inspiration. We try to go beyond the most famous examples and search for ideas in old magazines and books, which actually often appear to be very modern.
We're interested in searching for buildings that have been forgotten over time – looking at and learning from them. In Poland there are many examples of forgotten and neglected buildings, although many buildings from the period of The People's Republic of Poland are being renovated. When I was a student I ignored Polish architecture as there wasn't anyone teaching us about it, and only started to rediscover it after I graduated. Speaking to our older and more experienced colleagues and listening to their life stories taught me to be humble – but also to be persistent in order to build anything. It doesn't matter if we live in the 60s or in modern Poland, our work as architects and the reality of that hasn't really changed at all.
Marta: We try to follow modern architecture, but on the other hand we also find projects from the 1960s and 70s – as well as older, less well-known projects – very inspiring. We're often amazed by their use of uncompromising solutions and simplicity. We're impressed by many studios' work, and we try to analyse them and understand the problems that the creators have faced. But perhaps our biggest learnings – because we see inspiration as a constant learning curve – come from visiting different buildings to look at their context and the ways in which people interact with them.
Can you see any trends in modern architecture?
Marta: The way in which buildings work doesn't change as dramatically as their form. If we look at architecture in the last 100 years we see a lot of focus on functionalism. We're very happy to see more and more new public and office buildings with an open structure.
What is a bigger challenge, working with an existing building or a new design? 
Marta: Working with an existing building is a challenge for sure. You need to observe the building and adjust to it, look into its history and see what we can learn from it. On the other hand, you get a lot of information that can then be adapted and developed. When you design from scratch, you really don't know what is going to happen; we always try to search for some context – a starting point – which we'll then use to develop our idea.
At the moment we are working on a new house in an open landscape. We've just discovered some foundations from farm buildings that were built and destroyed some time ago, and we're trying to incorporate them into the new project. We're always interested in putting our buildings in an historical context.
Lukasz: We never look at a building as freestanding, independent of its surroundings. It might sound banal, but the context of a building is the most important thing – and it's very easy to forget about it.
What is the biggest satisfaction in working as an architect?
Marta: The biggest satisfaction we get is when we see our buildings finished and being used, although that's a very rare moment for most architects as it often takes up to three years to complete all the works.
In Poland the design process can be strenuous and difficult because of all the building laws and the number of permits you need to get before you can start building. It's easy to lose your patience; but when you think of your final goal and imagine the finished product and the people using it, it's always easier to get past the most difficult building stages.
Lukasz: Our job can be varied – we try not to limit ourselves to particular functions or styles. In my opinion, this variety and the opportunity to meet and work with different people is very satisfying. As an architect you have the chance to be learning constantly; there are always new problems and challenges to solve, and always new things to explore – there's no risk of being bored. Working as an architect certainly isn't monotonous, and perhaps that's the biggest joy for me.
You might also be interested in: