Duval Timothy, Folayemi Brown & Jacob Fodio Todd
THE GROUNDNUT
The Groundnut is a pop-up supper club organised by Duval Timothy, Folayemi Brown and Jacob Fodio Todd. They draw attention to the food of their childhoods, especially their heritage in Western and Eastern Africa – while also exploring new ingredients, novel combinations and innovative takes on traditional recipes.
Our contributor Sophie Davidson attended one of The Groundnut events in South London to enjoy their food and document the evening.
Interview by Maria Barr / Photos by Sophie Davidson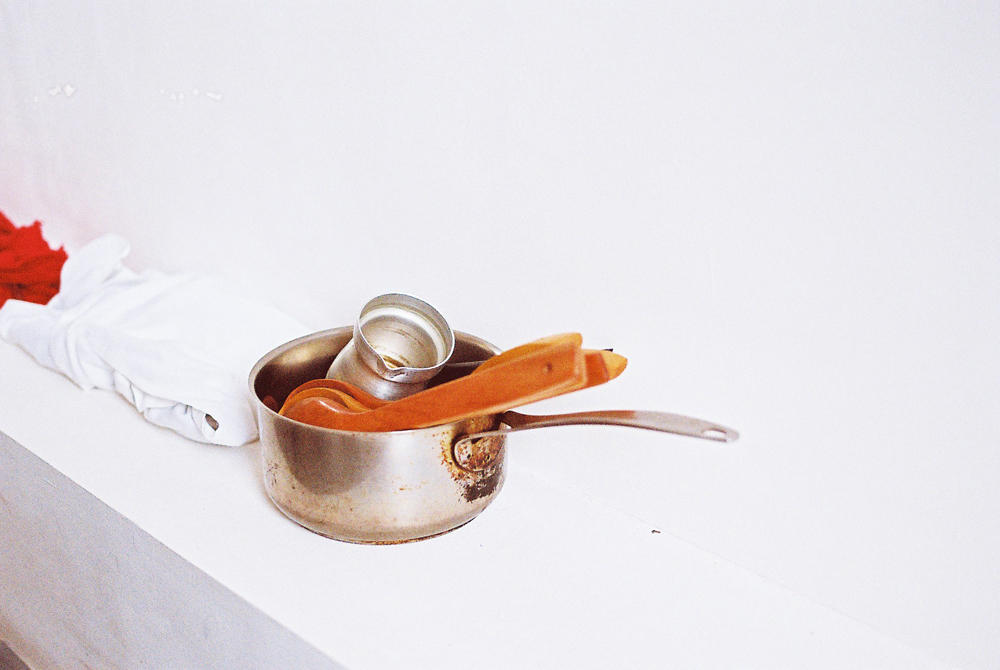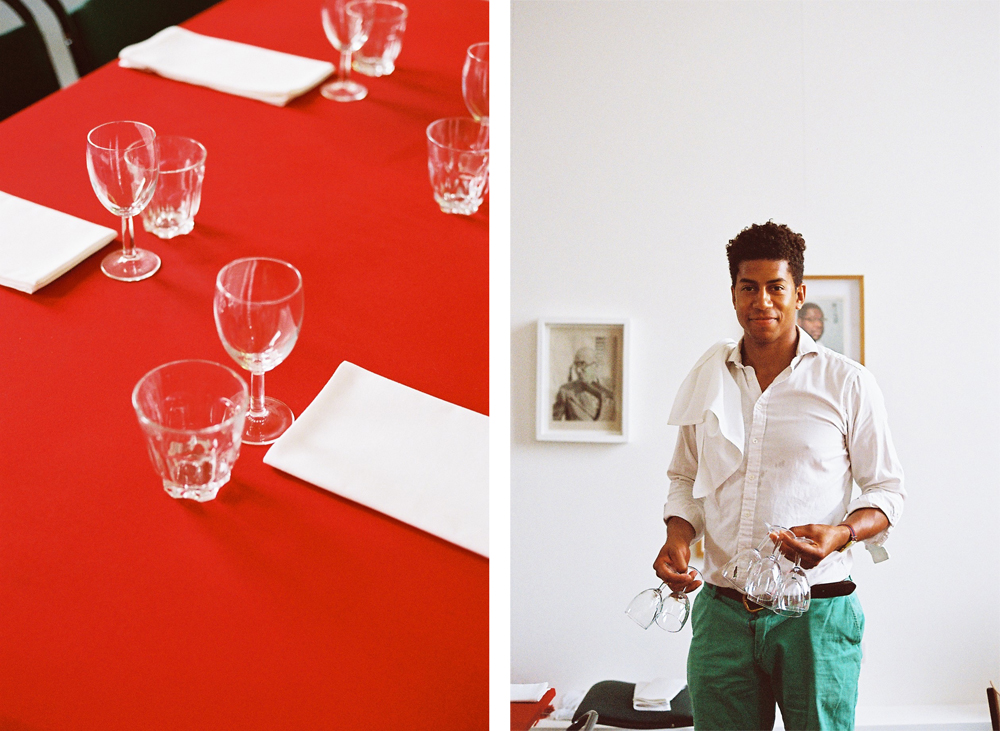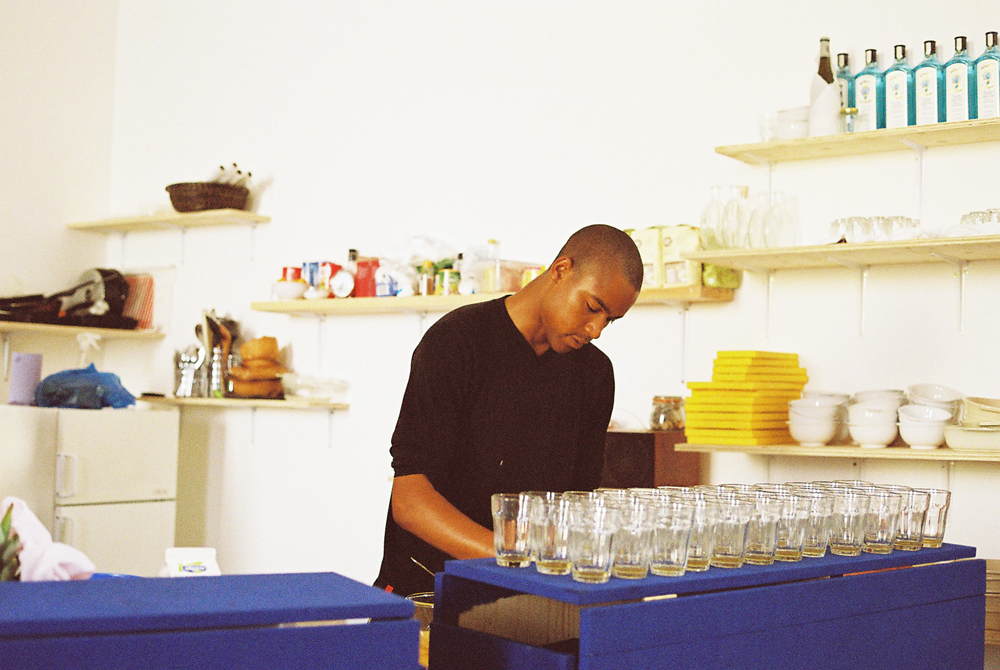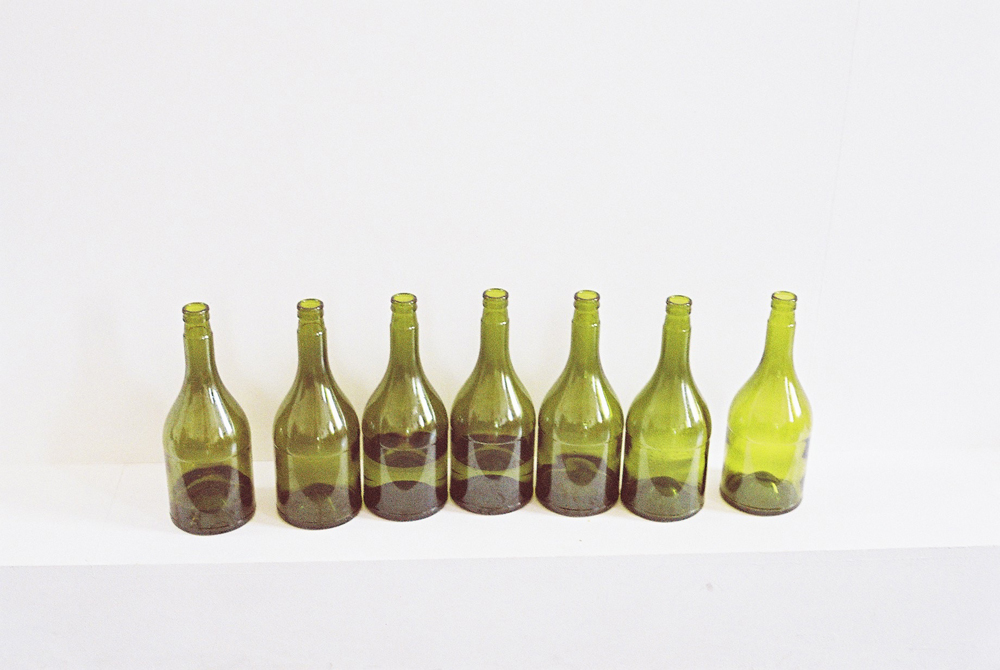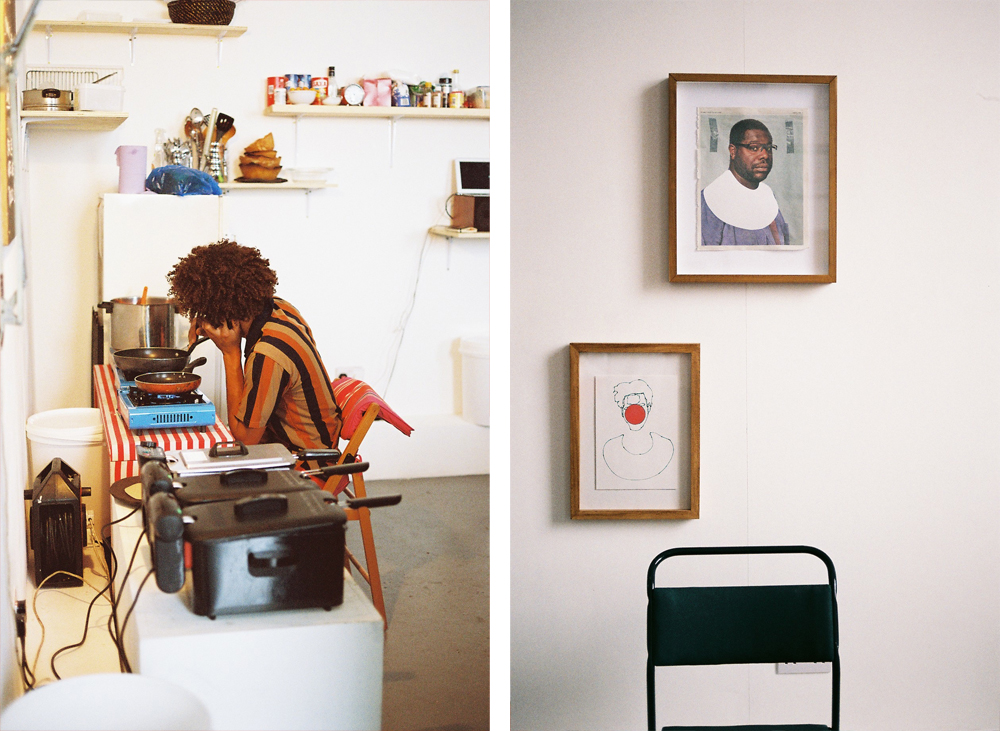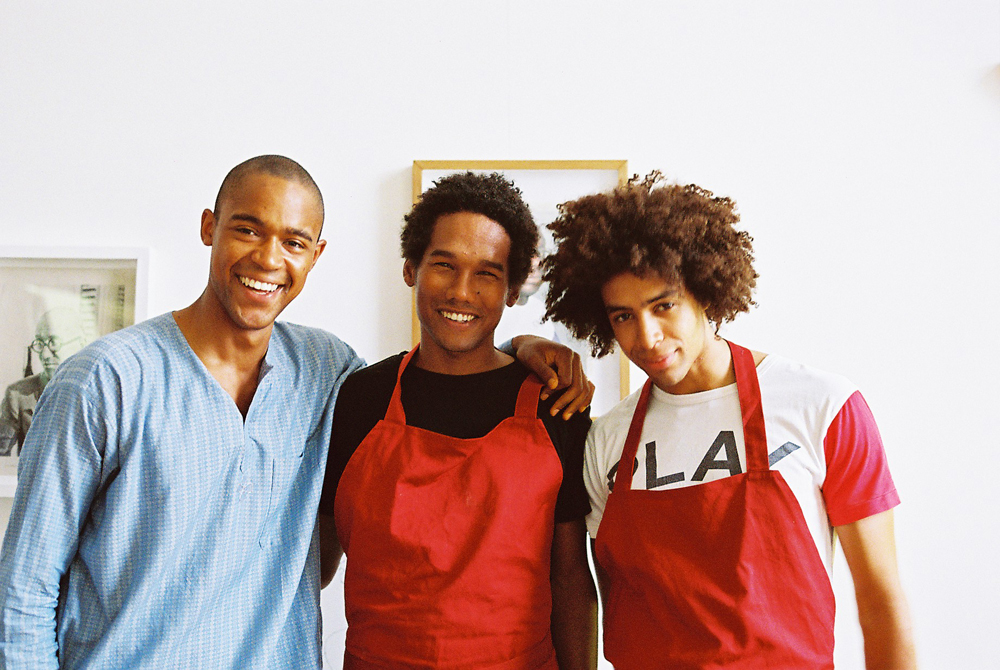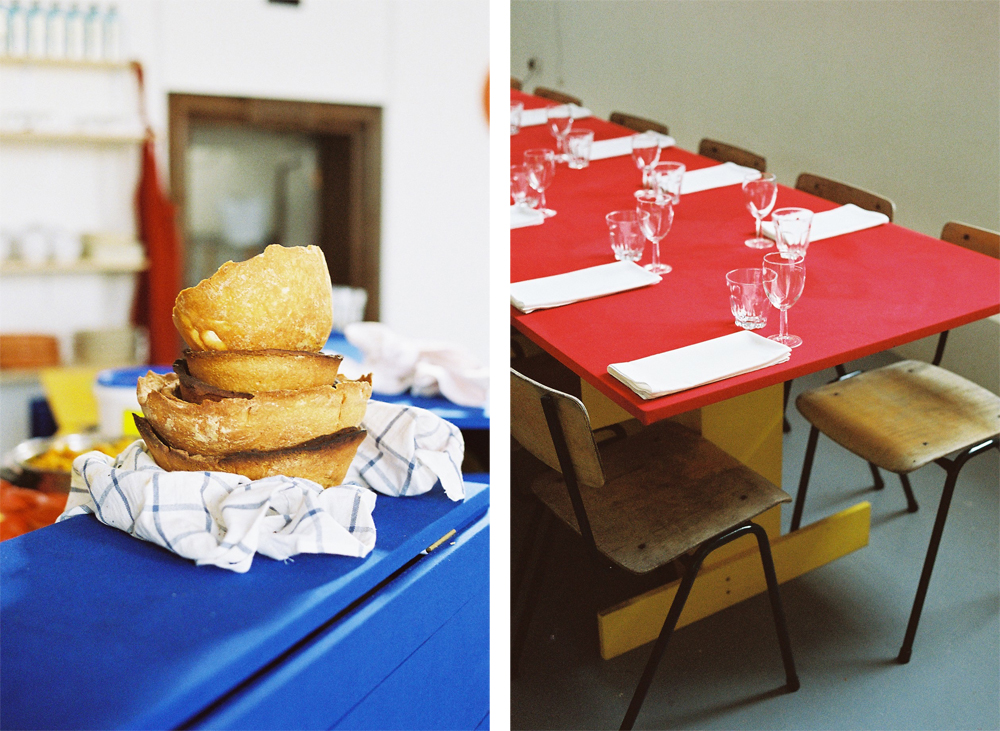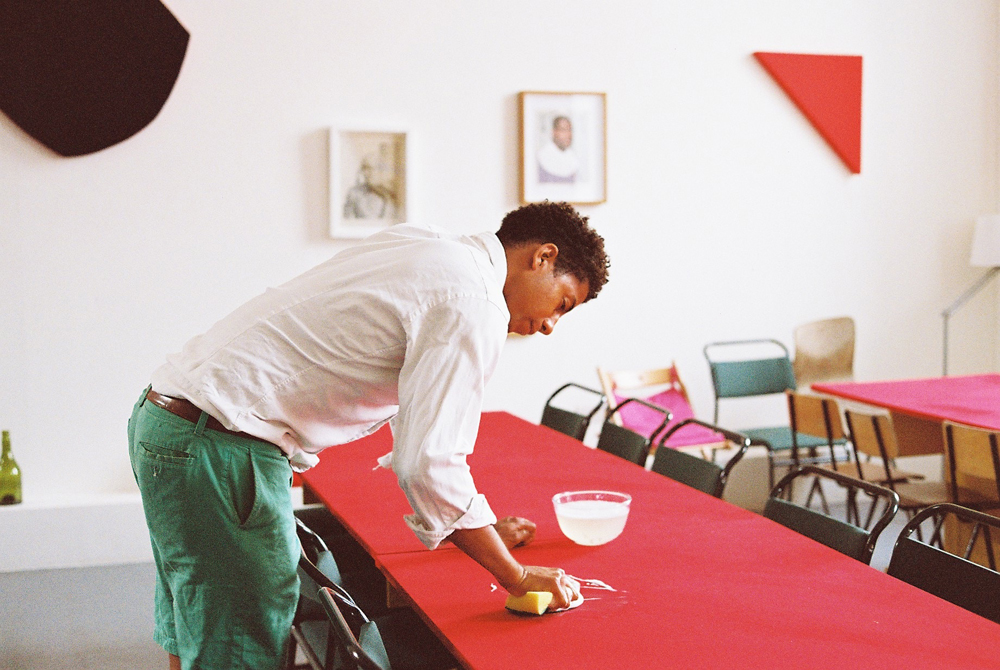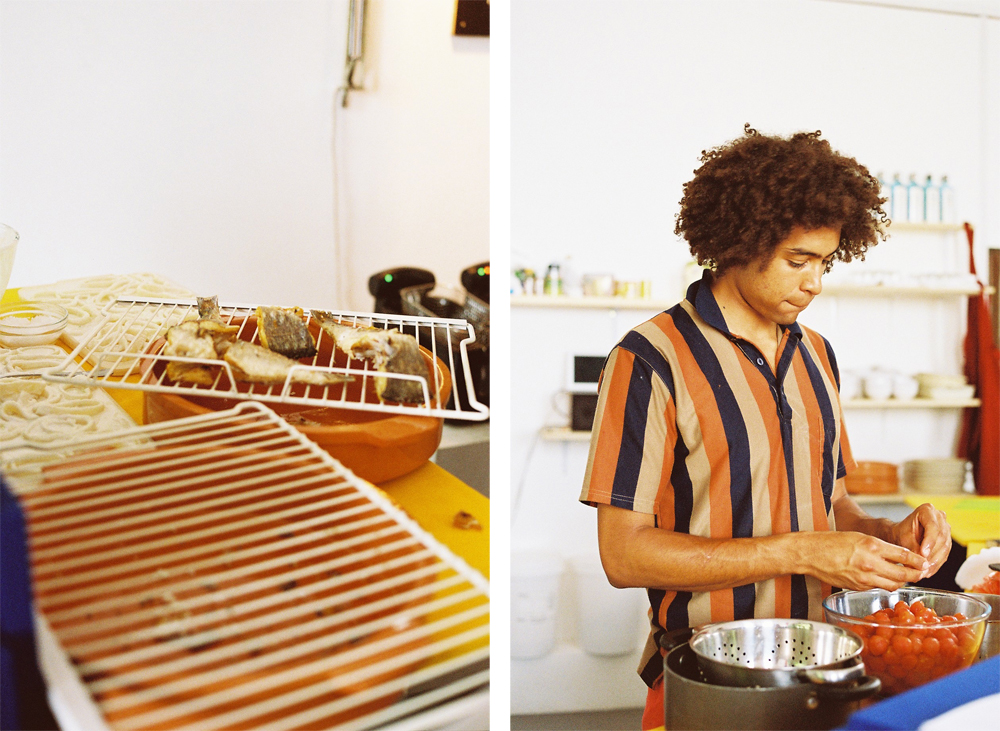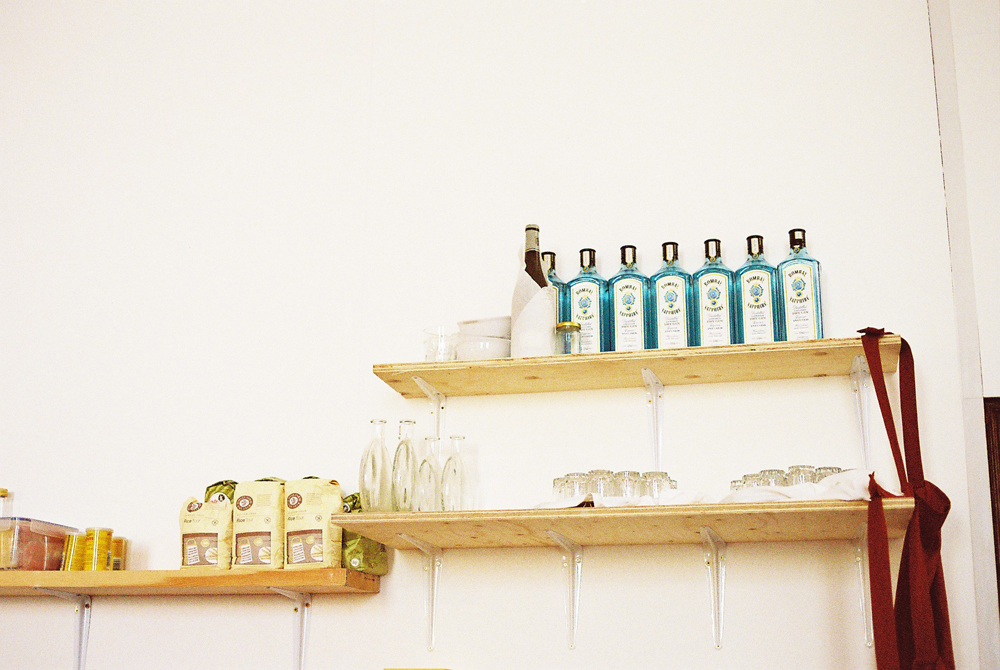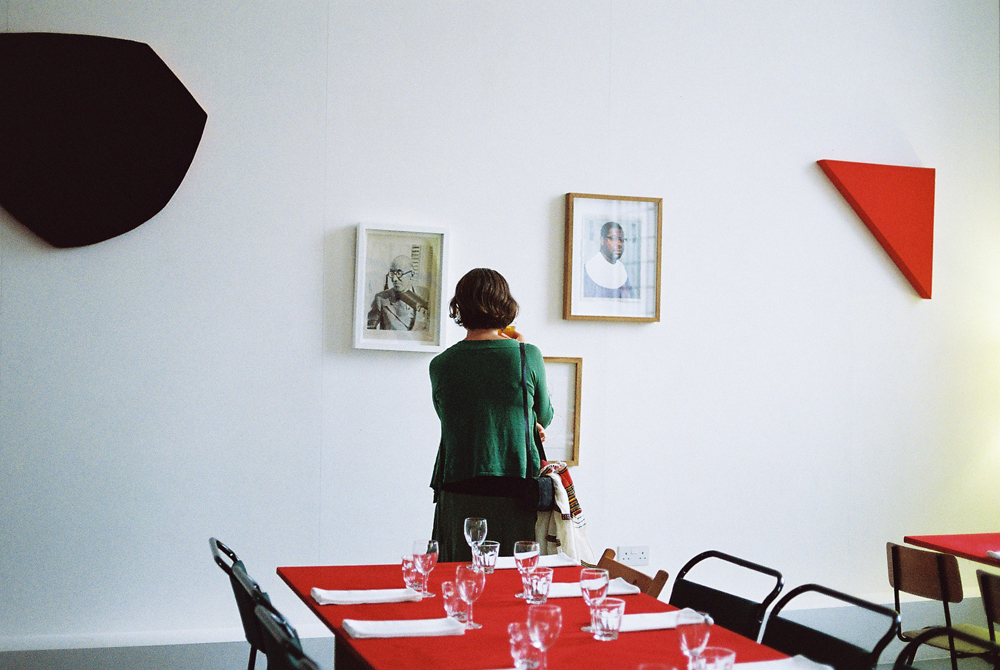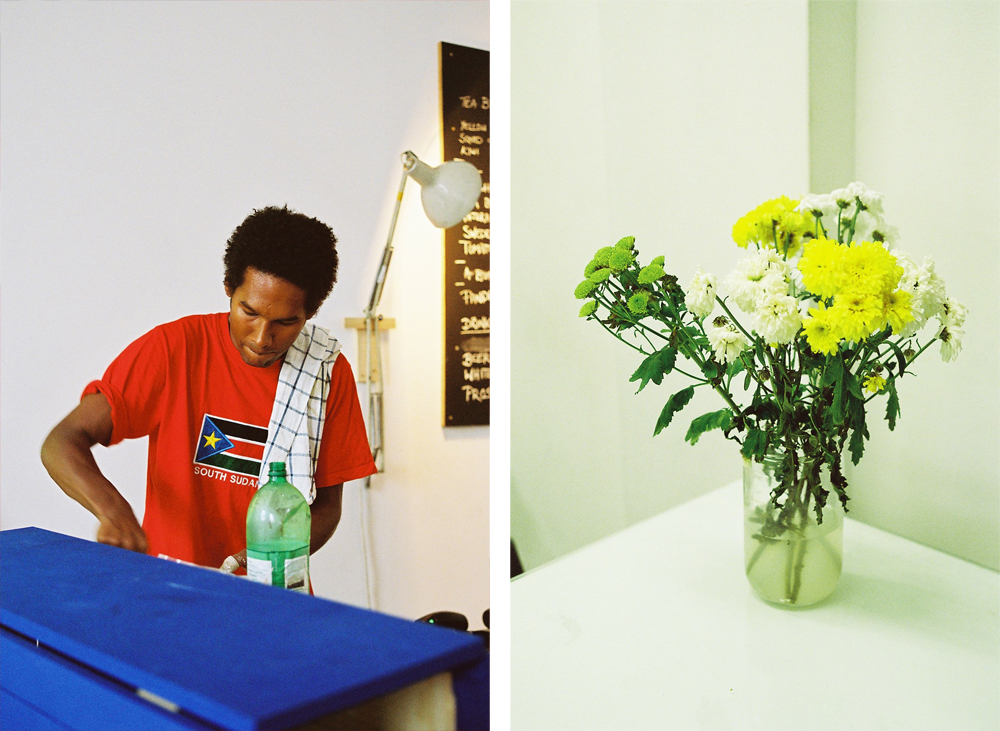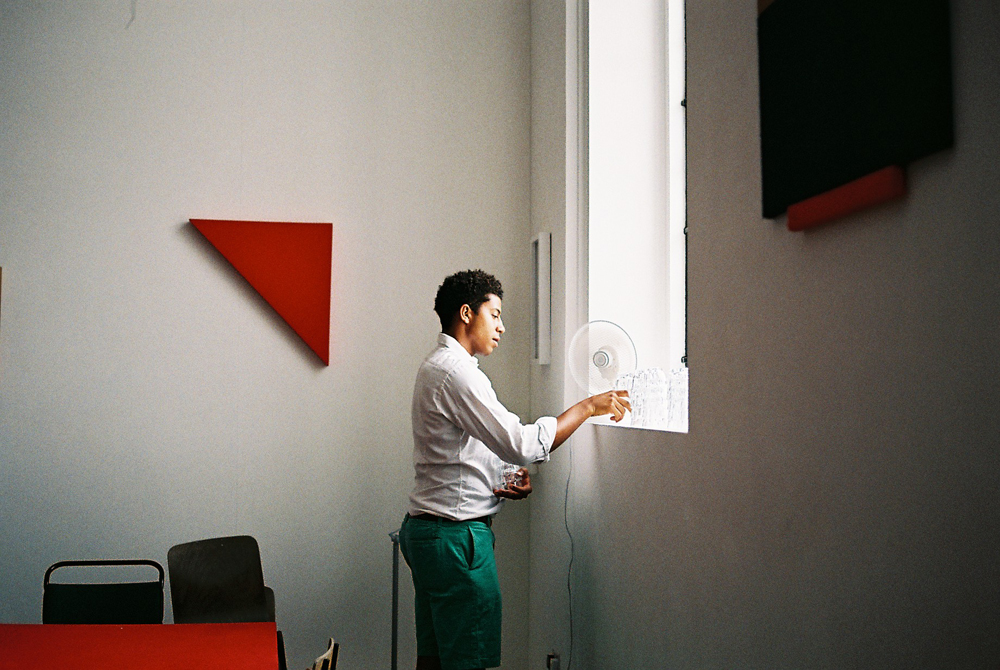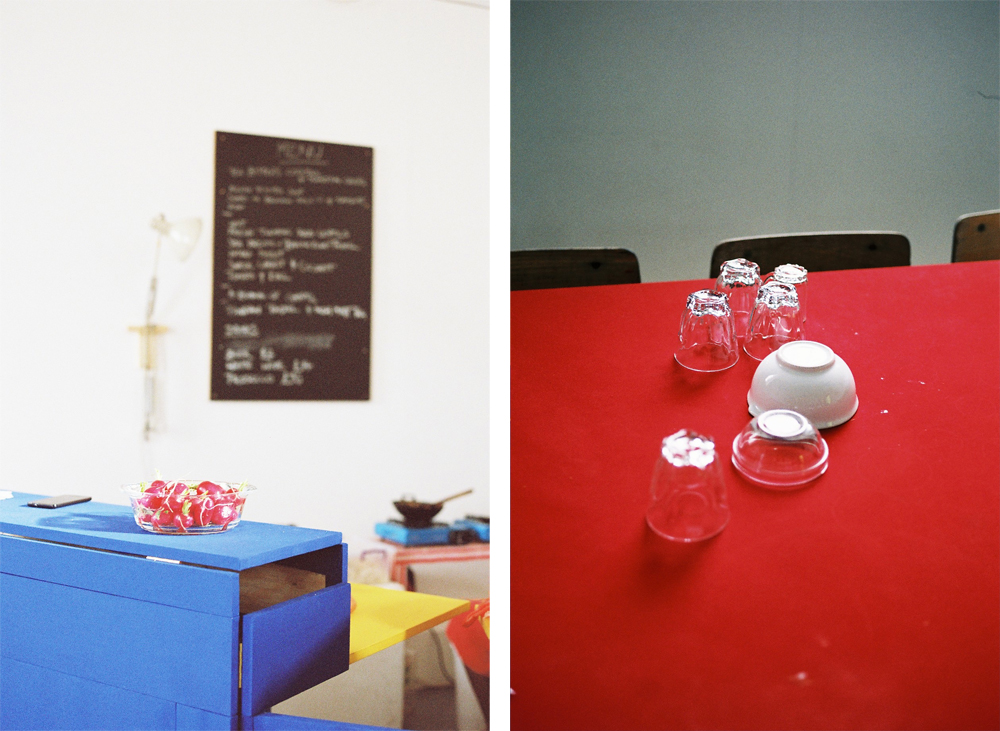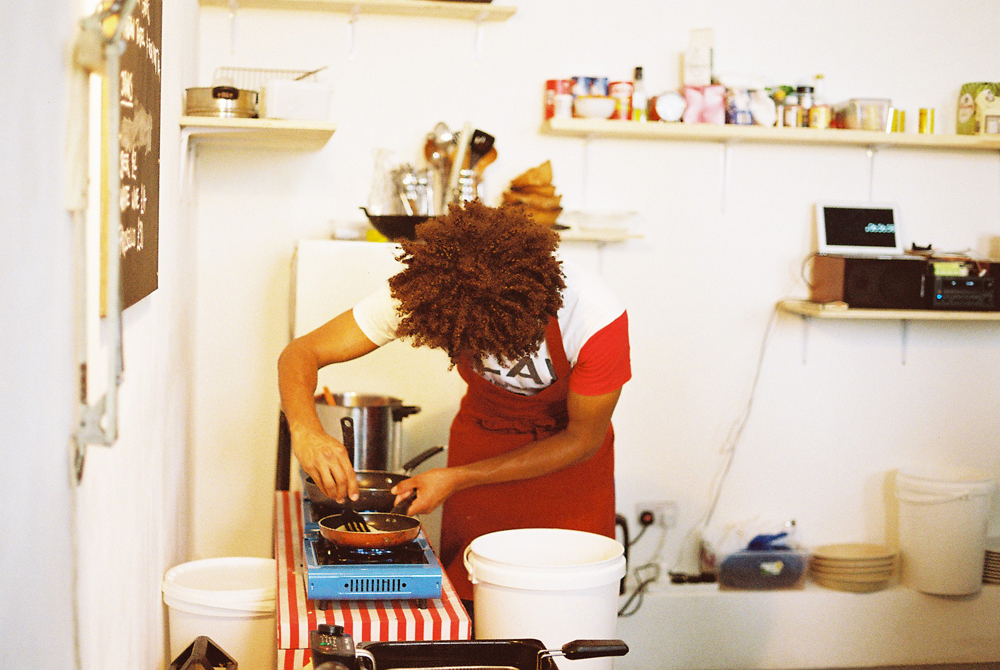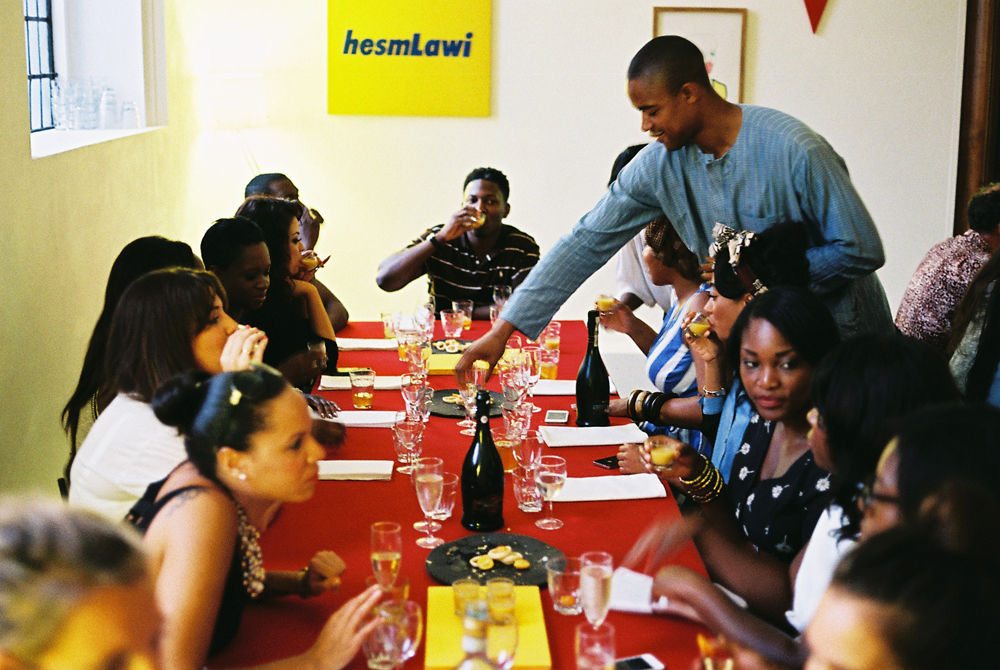 How was your pop-up night born?
As close friends, the main trigger was a simple desire to see more of each other. We share a similar interest in food and a mutual love and consideration for how great things are made and experienced. After a couple of productive talks we set tentative dinner dates.
Then, after the launch was delayed, we bought some expensive cutlery for forty and there was no turning back!
You're all professional chefs, how does cooking for your pop-up differ from cooking for a restaurant crowd at work?
Although we have had some experience in professional kitchens, we are not professional chefs. In many ways we are think our lack of formal training is handy. Maybe it helps us think out of the box.
Preparing and cooking at our pop-ups is crazy! There is also an unusual sense of comfort and insecurity because we are cooking for a mixture of people we know well, and others that we want to impress. 
How do you source your ingredients? Is it hard re-creating the flavours of Africa using British ingredients?
We use the local markets for most of our food. Brixton, Lewisham, Deptford and East Street are our favourite spots to shop. There's a big African presence all over town so traditional ingredients aren't all that difficult to find. 
If you haven't got these available there are plenty of familiar foods that can be substituted in. For example, if you can't find yam, you can treat potato in much the same way.
What inspires you and how do you come up with new recipes and flavour combinations? Have any not worked?
Absolutely anything can serve as inspiration. Curiosity and ambition to create something new are probably leading driving forces. It can also be question of refining, or challenging, established culinary norms. We like to use ingredients in a new context – fresh fruit in savory dishes, vegetables in desserts – but all with the purpose, not just for novelty's sake. We always strive to create well-balanced meals.
As for trial dishes? In all honesty our family, friends and partners are the people to track down – they get the best of the dud samples (some experiments don't quite turnout as we hope…)
What do you think of the African food scene in Britain? Why isn't it as mainstream as, say Chinese or Indian cuisine?
Naturally, we think there's a lot of room for African food on British tables. In London at least there are a fair few African restaurants – e.g. Congolese, Nigerian, Sudanese, South African, Somali and Ethiopian. Some are super but we think in general that these establishments and the foods they serve have not yet necessarily been adapted or marketed to the mainstream British market. 
In Britain curry is almost exclusively tied to the Indian subcontinent but really is a catch-all term that could be applied to many dishes you would find around the world. It is often just a case of borrowed techniques developed in a British context and with time associated with the place of assumed origin. On top of that it is tricky assigning something as African given the plurality of identities, the long history of intra and inter cultural integration and above all it being an enormous continent and all.
Is Okra misunderstood? Why do you like cooking with it?
No we don't think it is necessarily misunderstood but for years we thought it was an acquired taste. As time wore on we realised that it was far from a rarity. Lady's fingers raise people in all corners of the globe, from Indian bhindi to Cajun gumbo all the way to Moroccan tagine. 
We've used it twice so far. Pan Fried with garlic and honey, then in a quaint muffin with dandelion and burdock, the "Lady in Disguise".
Pandan is a much undervalued flavour (which is used in Asian cuisine too) – why has nobody heard of it and why do you like to cook with it?
Although most of the ingredients we use have an affinity with Africa, pandan is an imported flavour. We were struck by the vivid colour it imparts, and further still by the curious flavour that accompanies it. Our guests enjoyed the pandan pastille we served up in July. According to one, 'it tastes like cinema…'
How much preparation goes into preparing for your pop-up night and why do you seat people together on a long table rather than individual tables?
Our dinners are about people interacting as well as the food. We pay attention to all the details, from developing the menu to making the clay plates that the food is served on, for instance.
Almost all of our food is served banquet style with various things being passed around each table of sixteen or so people. Placing people together in this way sparks conversation and helps avoid the usual formal restaurant format.
What do you want people to take away from the dining experience?
Motivation to socialize through food.
Save
You might also be interested in: