Our contributing photographer Teresa Enhiak Nanni, who recently photographed Fridabike for our Stories, takes us around Milan during the last edition of Salone del Mobile, which took place last month. Teresa captured some of the exhibits and displays, as well as buildings that are rarely open to the public and everyday moments happening during this international design fair.
www.cargocollective.com/teresaenhiaknanni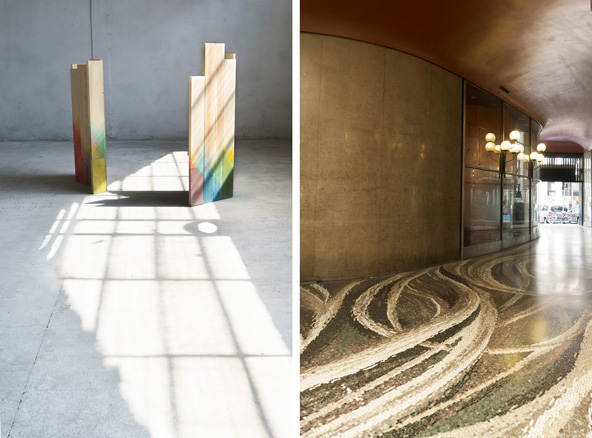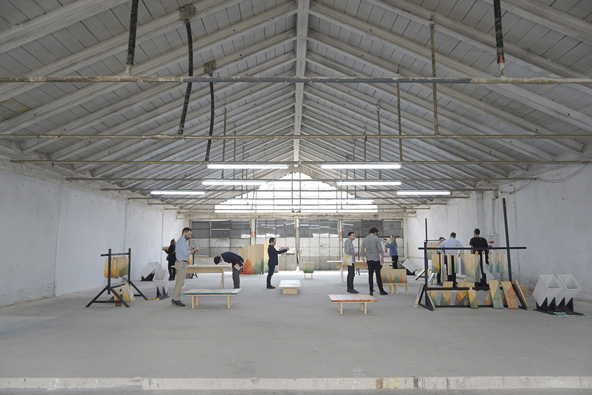 "The photos above were taken in the area known as '5vie' in the heart and historical centre of Milan. The project '5VIE Art + Design' wants to develop history, culture and innovation in this area".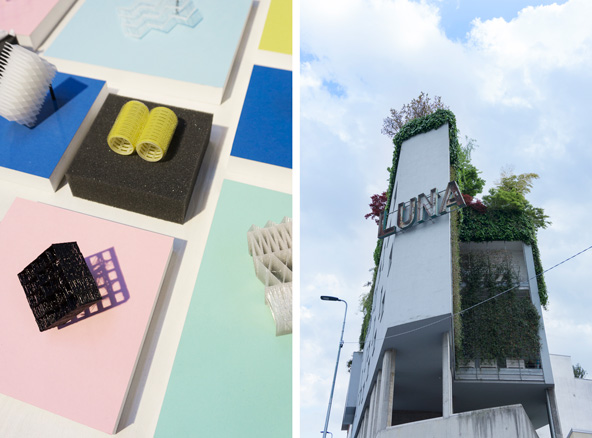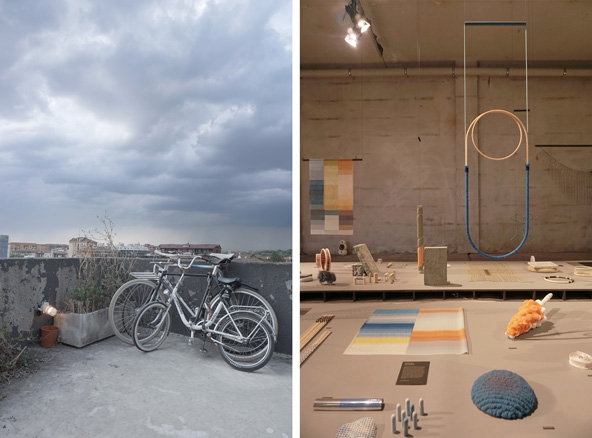 "Ventura is the name of a quiet street in the Lambrate district. It is a street lined with rusty garages, an old radio station, white-painted galleries and gigantic factory halls once used for building snowploughs. The area was a rough diamond, which hardly anyone would have noticed a few years ago."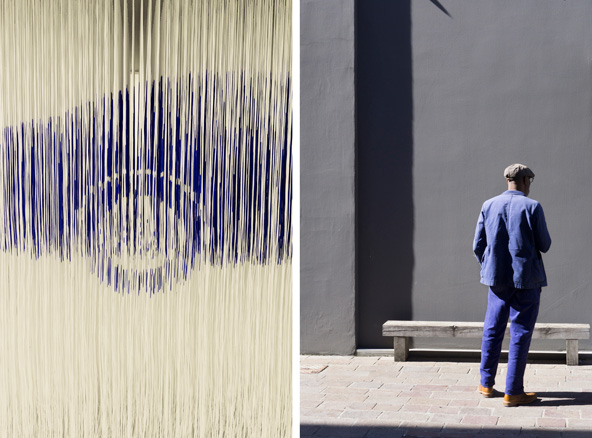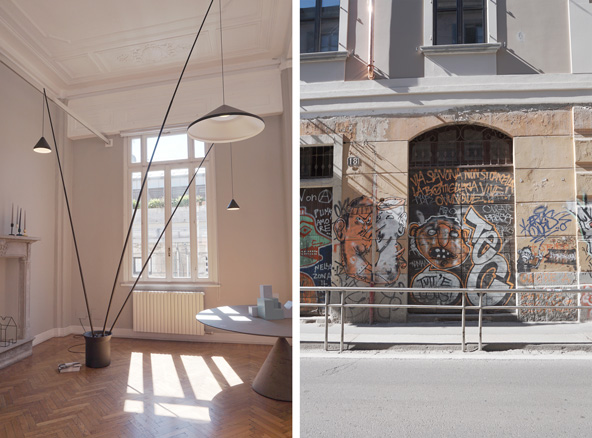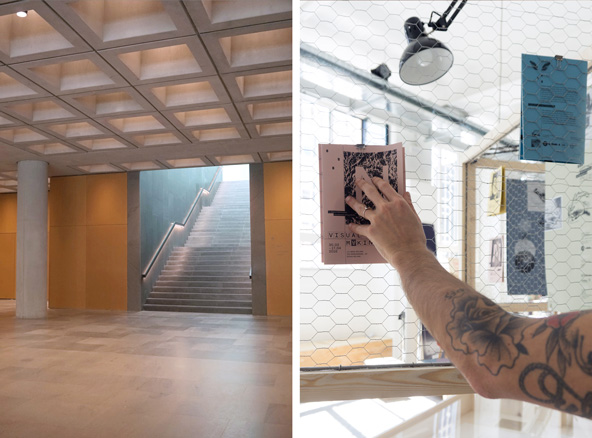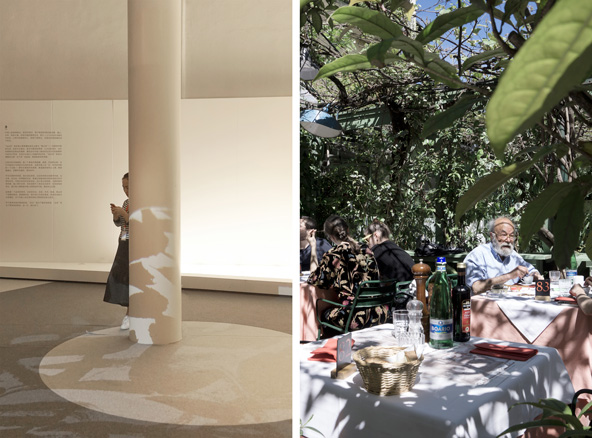 "The Porta Genova district is the most popular area during the Fuori Salone – a mix between historical buildings and modern art."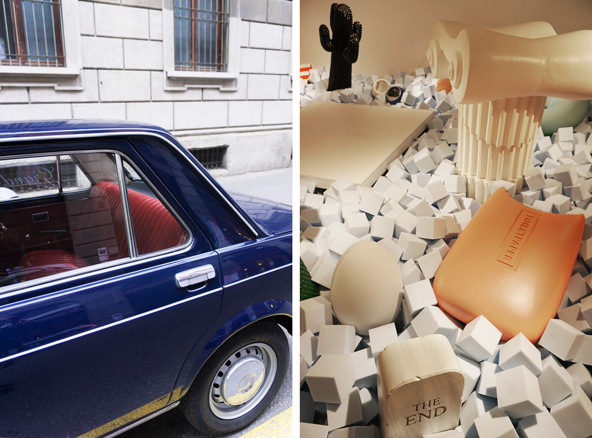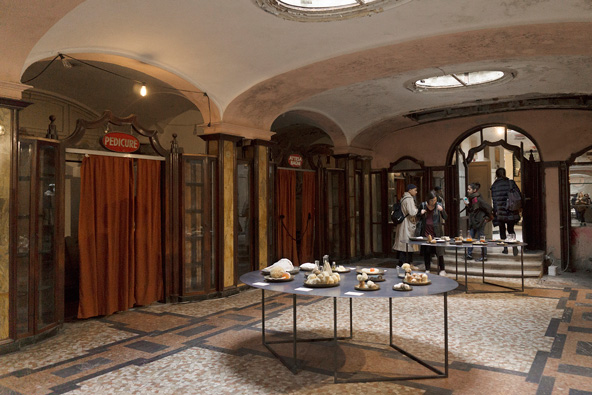 "The Albergo Diurno di Porta Venezia is an elegant and functional service centre for travellers built between 1923 and 1925, and designed by Piero Portaluppi. It was open during the week of Fuori Salone."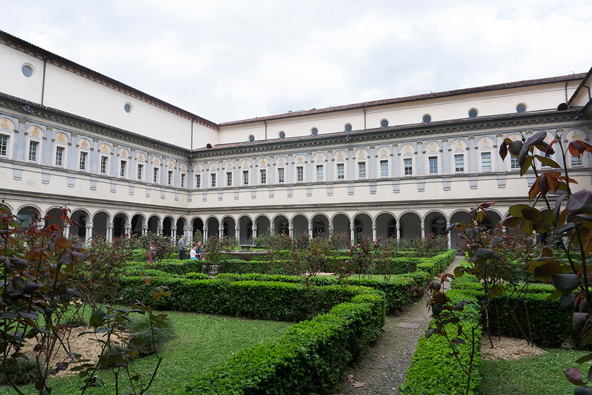 "The Chiostri di San Simpliciano is an oasis in the middle of the city, ideal for resting between walks around the fair."