Multi-step processes are generally involved when transporting a car, and if you're an owner it can be complex at first glance. However, once you're in touch with the right company, everything can be as simple as dropping off your vehicle at the loading bays and waiting for it at your next destination. See more about a loading bay when you click this site here.
Logistics of auto transport not only involves relocating cars, but also ATVs, motorcycles, boats, sedans, trucks, and other types using specialized carriers. The trucks are big, and they can range from open trailers to enclosed ones, depending on the level of protection that the owner requires.
Consumers prefer these services because they provide convenience and peace of mind to individuals who need to move their vehicles from one state or country to another. Whether you're relocating for work or purchasing a car from a faraway dealer, hiring an auto transport company in Seattle will ultimately save you time and energy down the road. Here are some of the services that you can expect: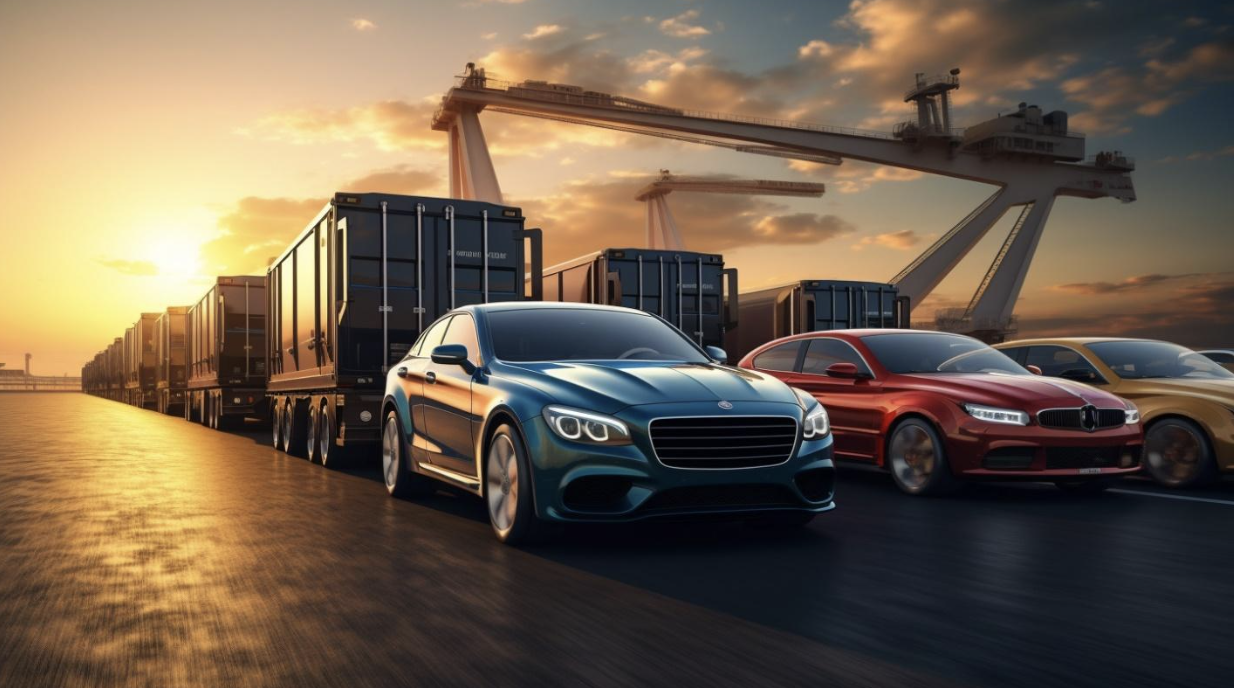 What are the Inclusions?
Companies may offer various services, such as door-to-door delivery or terminal-to-terminal pickup and drop-off options. The car shipping Seattle specialists will handle all aspects related to these travels including logistics planning, loading and unloading procedures, insurance coverage, and documentation.
Advancements in technology and an ever-expanding network of carriers are now making it easy for customers to track the whereabouts of their precious vehicles, and the entire industry has increasingly streamlined. Online websites, apps, or other platforms now allow customers to easily request quotes from multiple companies, and compare prices and services offered before making an informed decision.
Starting the Process
Have Everything Ready for Shipment
List your automobile's make, model, color, year, as well as the pick-up, and delivery locations. Be prepared to tell them if the car is still operable or not and tell them the dimensions. Door-to-door services and expedited shipping can be possible, but they can be more expensive, so allocate a budget accordingly.
Get Quotes
Gather information from different sources and ask around. Compare the packages and the costs and choose the one that will fit your budget. The cheapest ones in Seattle may not provide you with the best services, so beware. Like any other industry, see if the carrier is registered with the Federal Motor Carrier Safety Administration, verify their license, and see if they have safety records so you'll have peace of mind. 
Open transport is cheaper, and you can spread the costs with the other people who need the same services as you. However, note that the vehicles are going to be exposed to the elements, and this might not be ideal especially if they are exotic, antique, brand-new, or luxury types.
Terminal or Door-to-Door
Convenience may be at the top of your list, so you might specify that the driver will need to deliver the automobile to your doorstep. However, this can cost more, especially if your home is going to be located in an area with poor road access and if there are a lot of low-hanging branches of trees around. Terminal deliveries are cheaper, but discuss your options first with a representative before deciding.
Make Preparations 
Remove most of your personal stuff inside the car and leave the gas tank half full. This is going to significantly reduce the weight, and it's also best to take pictures of the interior and exterior before you drop it to the shipping port. Take note of scratches, dents, and dings so it would be easier to make an insurance claim later on. See more ways to remove scratches at this link: https://www.wikihow.com/Remove-Scratches-from-a-Car. 
What to Look for in an Auto Transport Company
Although there are a lot of them out there, their reputation matters. Look for those that have a solid track record and positive customer reviews, as this will give you confidence that they can deliver on their promises and handle your vehicle with care. 
Payment options should be convenient, and the costs should be relatively affordable. While the price shouldn't be the only determining factor, it's important to find a company that offers competitive rates without sacrificing quality of service. They should have clear terms and conditions, as well as transparency to prevent bill shocks later on.
Insurance coverage is a must since accidents can happen during transportation, and you might want to add on to it if things don't work out the way you want. Work with professionals who are responsive, reliable, and informative throughout the entire process, and pay attention to how they communicate with you from the initial inquiry all the way through delivery. They are also going to advice you how long it would take to complete the trip to and from Seattle so take note of these pieces of information.