Every year, everyone gets at least one special day to call their own (the Queen being the exception, here). If you'd like to make your birthday that little bit more special, then you might decide to mark it in a special way. Fortunately, there are several ways of doing this.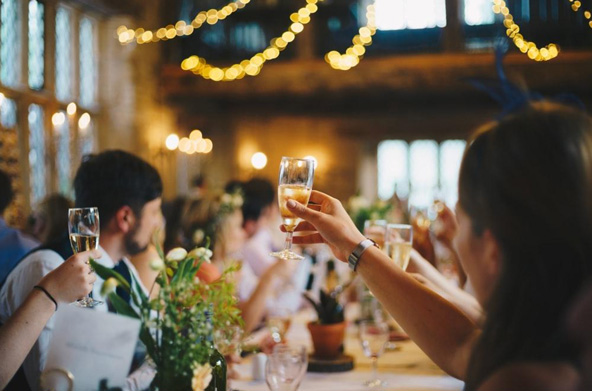 Which Birthdays are the special ones?
In the UK, several birthdays stand out as true landmarks. You can take the opportunity to push the boat out a little further, here, and still have your friends and family go along for the ride.
When you're a kid, just about every birthday is a special one. But the first is arguably the most significant – even if one-year-olds might not yet be old enough to appreciate the occasion. The next significant milestone is your eighteenth birthday, after which you'll be legally considered an adult. Then there's your twenty-first, which is a legal milestone elsewhere in the world.
After that, you can expect to throw a really big birthday bash every five or ten years. Don't expect too much fuss and attention when you turn forty-three, but you can take things up a notch when you get to 50. And if you're lucky enough to get to 100, then so much more so.
Ideas to Make your Birthday Special
Now that we've established whether your birthday qualifies as a special one, let's look at how we might mark the occasion.
Go on holiday
A big trip overseas might be a great way to bring in a birthday. It needn't be anything too grand – if you have a destination in mind that you've always wanted to visit, then now's the time. A static caravan holiday provides a low-key means of enjoying an outdoor, active break in the UK.
Throw a fancy dinner party
If you think that you're a competent cook, then throwing a dinner party might represent the perfect opportunity to show off about it. Pick out a few recipes and get going. This one can be as small or as large as you like – if you've got a big garden, then having a few dozen people over for a barbeque might be a great way to feed the masses without too much hassle.
Game night
Having a few friends over for a few classic board games might be just the thing to celebrate a significant birthday. If you want to make things that little bit more spectacular, then you might make it a full murder-mystery event. Or, if you'd prefer not to have to arrange things yourself, then you might go out for bowling, archery, axe throwing, mini-golf, or any of the myriad other competitive evenings out.