Businesses in a variety of industries are required to buy and maintain a fleet of vehicles in order to operate, but this may be an extremely expensive endeavour.
In order to effectively purchase a fleet of vehicles while saving money and utilizing them in a sensible manner, it is necessary to understand how to go about doing so properly.
Here, we look at some tips to help you with buying and running a fleet of cars for your business.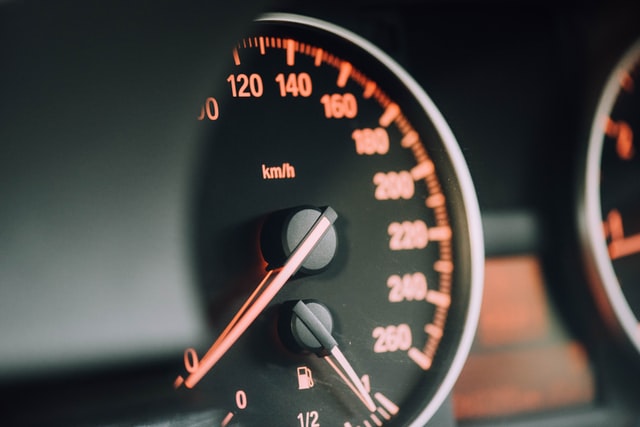 Should you buy or lease your company cars?
Despite the fact that you will have more freedom and flexibility when you purchase, this is not always the best financial decision to make because you will be purchasing an asset that will continue to lose value over time.
The benefits of leasing include the ability to upgrade to newer vehicles every year as well as the fact that the monthly payments are often more inexpensive than those of a finance contract on a new vehicle.
What are the fuel costs of your car?
There are numerous costs associated with purchasing and operating a fleet of cars, with the cost of fuel being one of the most significant. The most cost-effective solution is to invest in an electric or hybrid fleet; although this will be a big investment up front, you will save significantly in the long term.
Not only that but driving electric vehicles will reduce the need to pay road tax, which can also be beneficial in terms of improving your reputation, as well. Alternative options include leasing vehicles with good fuel economy to save money on gas, driving only when absolutely required and carefully planning your trip to avoid traffic jams and accidents.
What will it cost to insure?
Insurance is yet another significant expense that, unfortunately, cannot be avoided. It is also critical to have high-quality coverage in place because drivers who spend a substantial amount of time on the road are at increased risk of being involved in an accident.
Fully comprehensive coverage is a fantastic option, and you should look around to discover the best deals.
You can typically obtain a considerable discount on insurance compared to acquiring individual vehicle insurance policies by purchasing a fleet insurance policy.
Having these plans available to any driver who meets certain criteria, like being at least a certain age and having fewer than a particular number of penalty points, can also make life easier.
Use fleet management software
It might also be difficult to manage a full fleet, which necessitates the implementation of high-quality fleet management software.
This can assist a company in properly managing its fleet, reducing stress, and maximizing utilization. This is accomplished by making it simple to keep track of aspects such as gasoline, license checks, garage details, drivers, and insurance, among other things.
Any failures or troubles may result in costly time off the road, with personnel being stranded and costing you money at a time when other work could have been completed instead. The implementation of a regular vehicle maintenance program is essential; there are even programs where you can pay to have all of your servicing and maintenance needs taken care of.
It is also critical to ensure that employees have a system in place for examining the vehicle they are driving and that they are required to report any problems as soon as they arise in order to keep maintenance costs low.
Are you going to use your cars for promotion?
One method to make the most of owning a fleet of vehicles is to make certain that your company's logo and contact information is prominently displayed on all of your cars and vans. As a result, while your vehicles are performing their duties, you can rest assured that you will be receiving some free advertisement. It is really simple to do, and when weighed against the years of promotion you will receive, the small cost will be well worth it. You could also look at making your own number plates with your business name or industry on them. Make sure not to include too much information on the signage, as this could lead to confusion since many people will only see the vehicle for a brief period of time.
If your company's operations necessitate the use of many vehicles, this is an issue that should be given serious thought.