More and more people are striving to have bigger and better control over their working lives. The aim is to have better work/life balance and also, many wish to pursue other ambitions or interests, perhaps hoping to turn their passion into business. Some attempt to juggle their full-time job and their other pursuits, but find that the natural lack of flexibility of full-time employment often means they simply do not have the time to give their attention to other matters.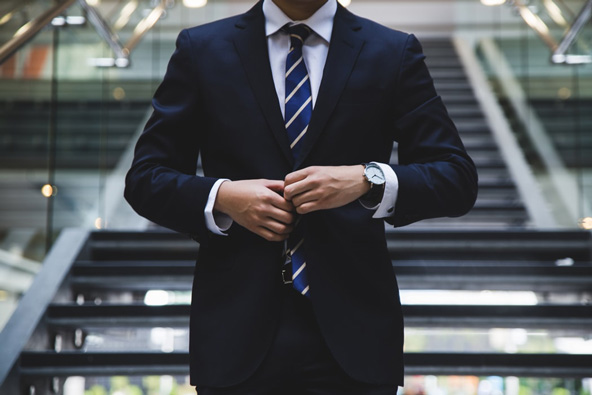 Image via Unsplash
An interim career provides flexibility, bigger control over your work life, the opportunity to dedicate yourself to other pursuits and higher earning prospects. Could this be the career move for you? Consider the following factors:
Profile:
When searching for an interim professional, businesses are looking to hire highly qualified senior leaders that easily adapt and fulfil the needs of the role they are looking to fill. You would be expected to have deep knowledge of the specialised skills required and you must be able to self-motivate and self-manage.

Interim management

requires a high level of communication and people skills – you will be required to deal with a wide range of people in potentially challenging environments.

If structure and routine is your comfort zone, this may not be the career move for you. A major shift in your mind-set will be necessary – you are now the expert and an independent leader. You will be called on to make tough decisions whilst ensuring that management/employee relations remain intact.

As the work can come and go sporadically, this career is better suited to those who have the financial breathing space to leave the stability of full-time work. Thus, a thorough look through finances, budgeting and forecasting is necessary before embarking into working on an interim basis.
Benefits:
Every day and possibly every job is different: you will be in a position to choose which projects to take on and how many. Meaning you could be working in a variety of businesses, each with their own challenges; this helps to keep the work interesting and ultimately will provide you with invaluable work experience that you can take into future work.

Earnings: When well-managed, the projects you're involved in will usually provide you with increased earnings.

Finally as previously noted interim management will enable you to become more independent and flexible, giving you the much needed time to really enjoy personal pursuits.
Overall, most that make this career move can attest to how rewarding it is. Nonetheless, before deciding, it is vital that potential pitfalls and skills required to be successful are fully understood.