We recently visited the new space of Istituto Europeo di Design (IED) in the up-and-coming neighbourhood of Carabanchel, Madrid. IED Innovation Lab is conceived as a design playground for transformation projects – whether it is exploring new food possibilities with a Michelin-starred chef or engaging with local businesses and neighbours.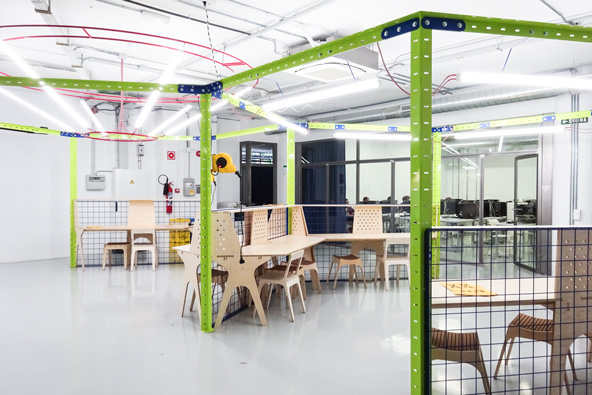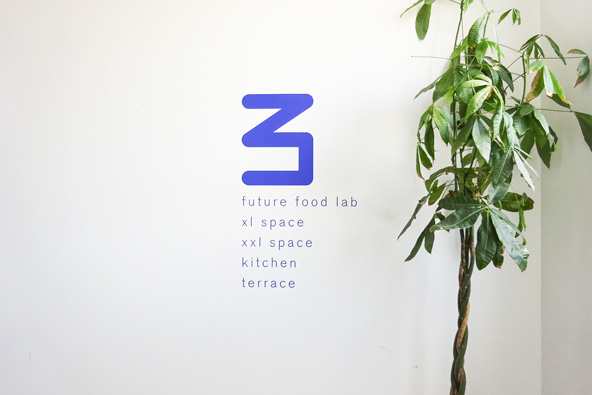 IED Innovation Lab provides new design experiences and tools for companies, public institutions, neighbours, students and creatives to come together and work on their projects revolving around transformation. This space, located in a former furniture factory, has been renovated to host meeting areas, a fabrication workshop that students from IED can use to complete their assignments, a canteen which will soon be open to creatives working nearby too, a rooftop with amazing views of Madrid's skyline and 6 labs dedicated to exploring ideas around different topics: Fab Lab, Media Lab, VR Lab, Green Lab, City Lab, Business Lab and Food Lab.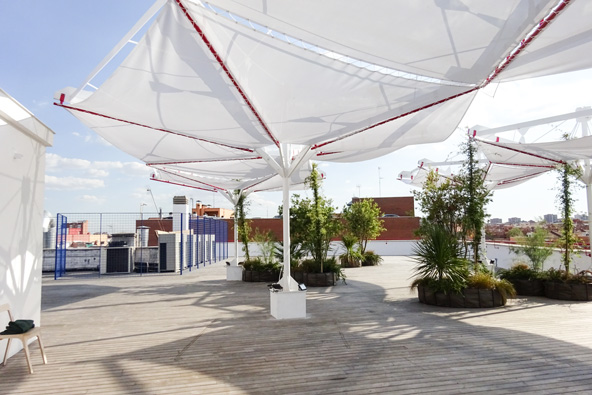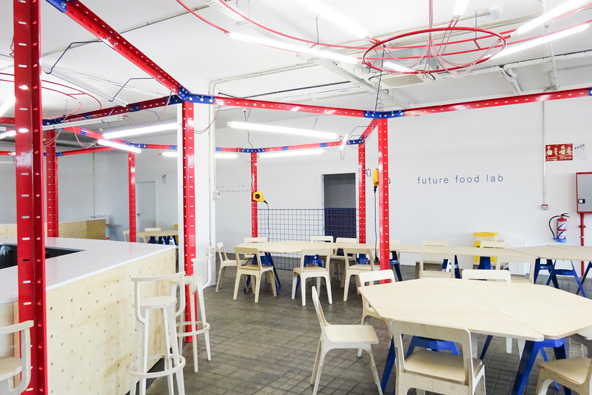 IED Innovation Lab operates on the basis of 6 principles, all conceived under a holistic approach in order to tackle design problems from a new perspective.
Matchmaking: IED Innovation Lab provides access to the largest creative community in Madrid, facilitating collaborative projects between people and organisations with similar goals.
Empowering: Design should be accessible to everyone, that's why IED Innovation Lab works to put it into the hands of the people and businesses that need it the most.
Playful: Creative, fun and messy exploration are some of the key elements when approaching a design project.
Unbound: As an unresolved and self-organising place, the roles shift and transform based on the personalities, relationships and ideas that inhabit the space.
Humanistic: The sense of community and the relationship between the individual and society are strong at IED Innovation Lab, bringing a new dimension to design and the way problems are solved.
Formative: Everyone is a student at IED Innovation Lab, helping each individual to grow their multidisciplinary knowledge and develop new areas in which they can apply their skills.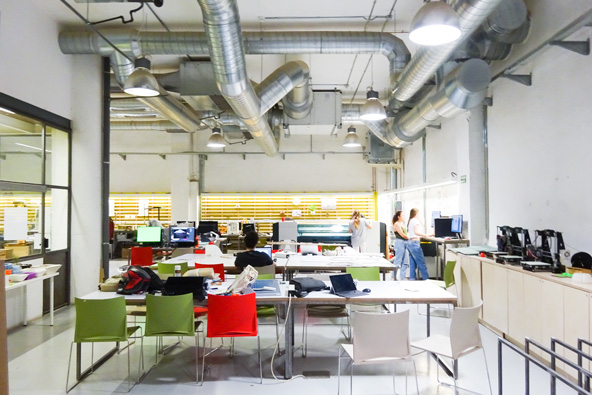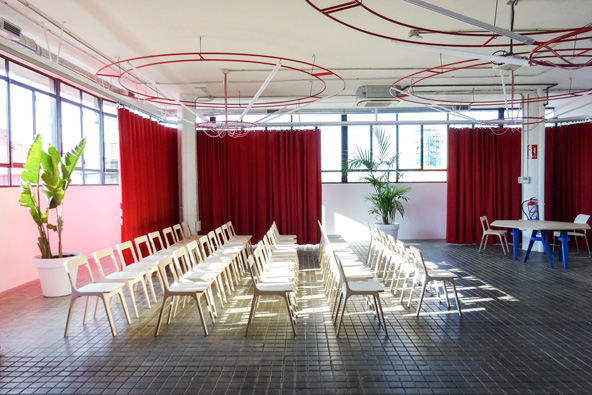 Still at its early stages, IED Innovation Lab will open its doors officially in early autumn 2018. You can find more information about the current projects and plans for the upcoming months on its website:
www.iedinnovationlab.com