---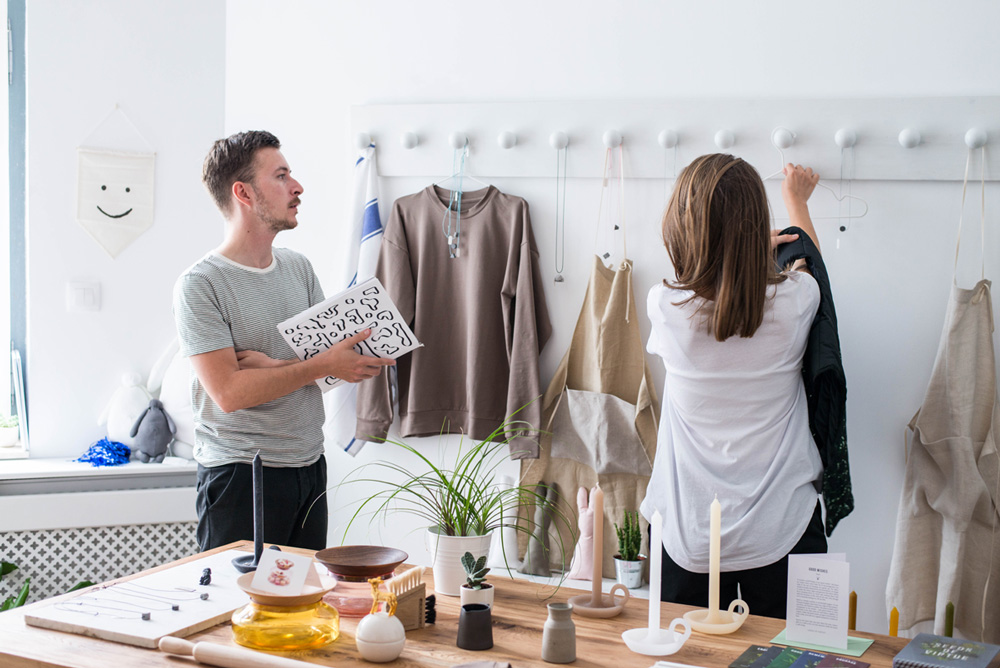 ---
Bucharest, Romania
---
Loot – Stelian Dobrescu & Ana-Maria Grigoriu
Couple Ste and Ana founded their design studio LOOT in Bucharest in 2014 after spending a year in London. After LOOT, their magazine JUG and their shop LOOTForever followed.
---
---
---
CITY GUIDES
---
---
LATEST FEATURES
---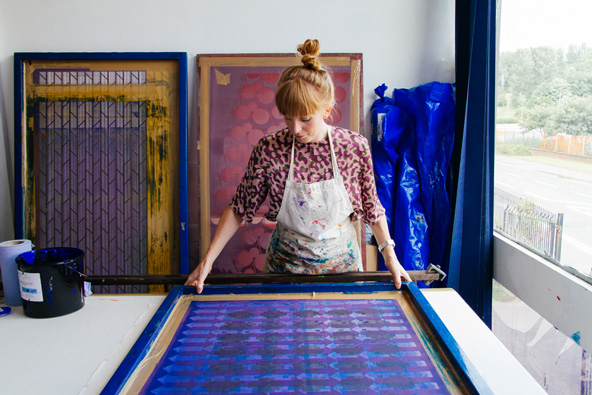 ---
Local Heroes – Studio Visits pt.1
We're excited to be involved in Local Heroes, an exhibition and shop celebrating Scottish Design during August 2016 at Edinburgh Airport.
---
---
---
MORE FEATURES
---
---
---
---