---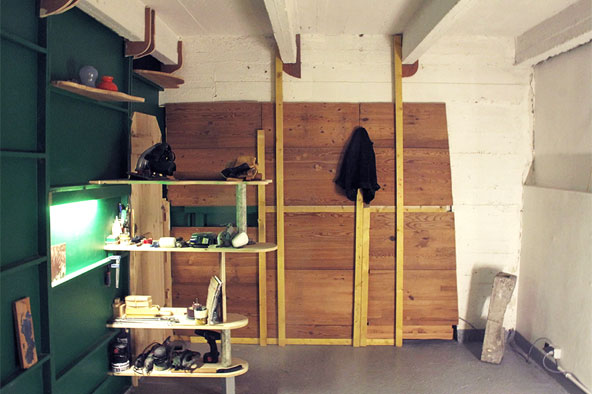 ---
Amélie Freyche
Amélie Freyche is a designer and co-founder of Swiss collective collectif Galta. Using wood as her preferred material, Amélie explores design and its different paths.
---
---
---
CITY GUIDES
---
---
LATEST STORIES
---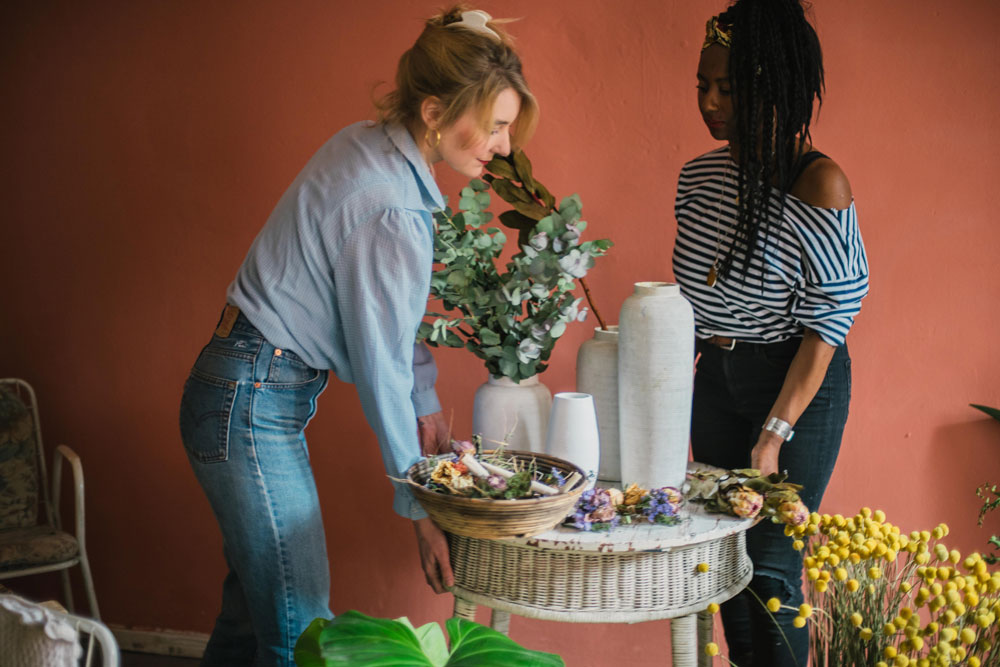 ---
Berlin, Germany
---
Poems & Posies – Maggie Coker & Jasmin Lünstroth
Their common love for drying flowers made Maggie and Jasmin start Poems & Posies, a floral and interior design studio dedicated to highlight the beauty and range of these type of flowers.
---
---
---
MORE POSTS
---
---
---
---