---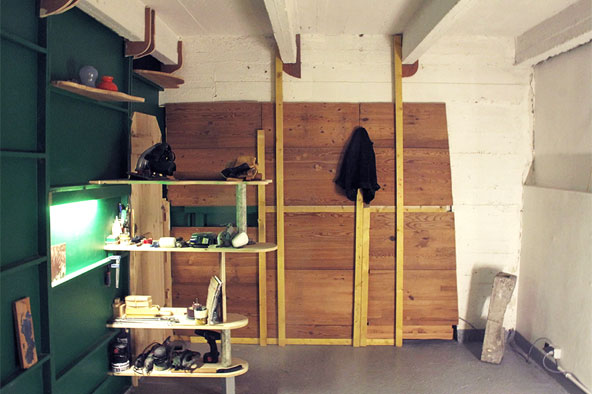 ---
Amélie Freyche
Amélie Freyche is a designer and co-founder of Swiss collective collectif Galta. Using wood as her preferred material, Amélie explores design and its different paths.
---
---
---
CITY GUIDES
---
---
LATEST STORIES
---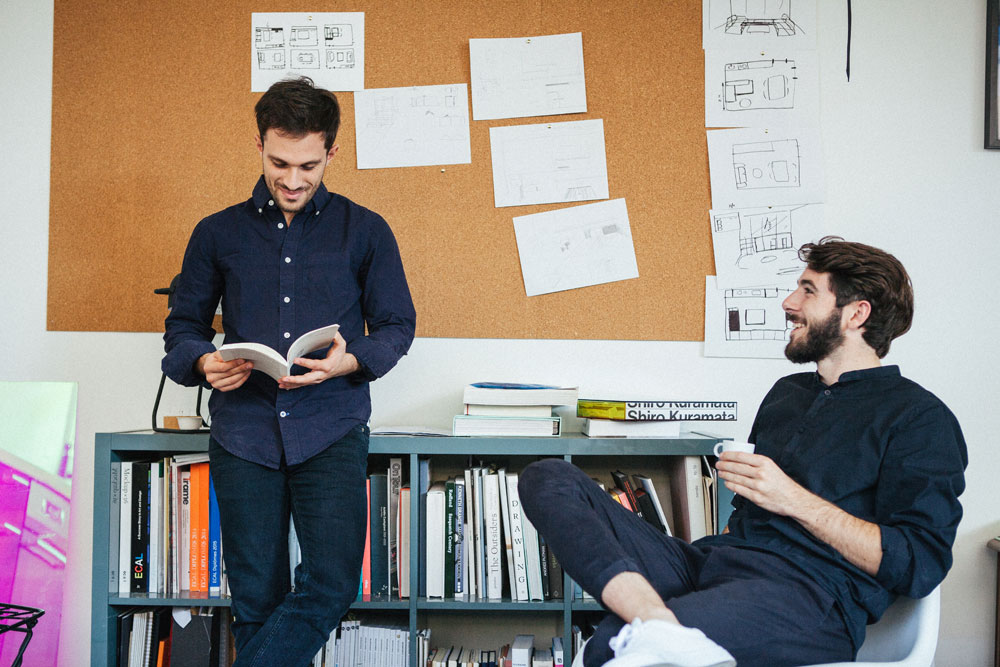 ---
Lausanne, Switzerland
---
Panter & Tourron – Stefano Panterotto & Alexis Tourron
Using simplicity as a luxury tool, Stefano and Alexis aim to bring design outside its commonplace through the creation of spaces, identities, exhibitions, events and performance products.
---
---
---
MORE POSTS
---
---
---
---