We're back from spending 4 great days in Porto, exploring the city and visiting a selection of cafés, restaurants, shops and places to include in our new City Guide. While we work on the guide, here's a little preview of some of the images we shared on our Instagram profile during our trip.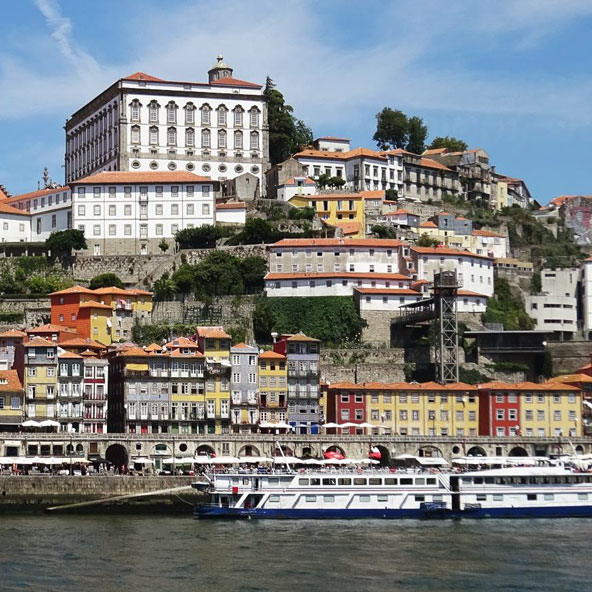 Porto views from the Douro river.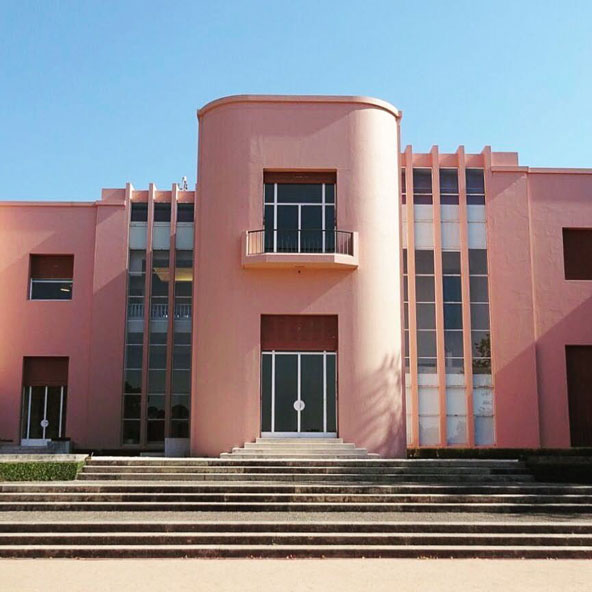 Casa de Serralves, an art deco mansion and park that now houses a contemporary art museum.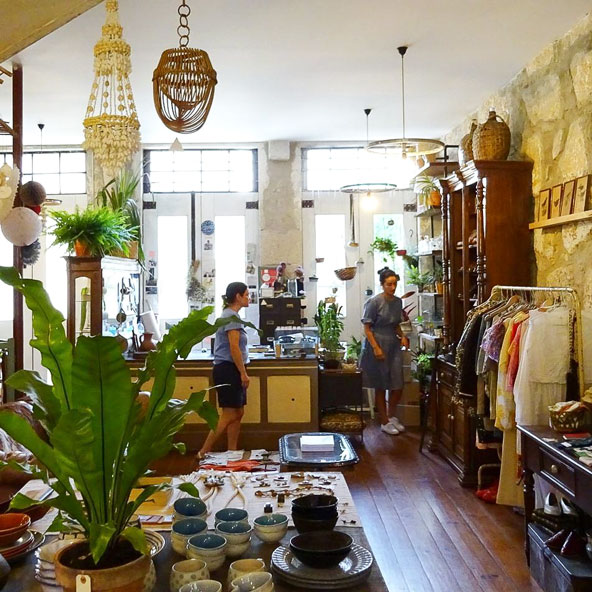 Inside Coração Alecrim, a beautiful shop stocking a curated selection of clothing, homeware and other new and vintage objects.

Porto's typical tiled facades.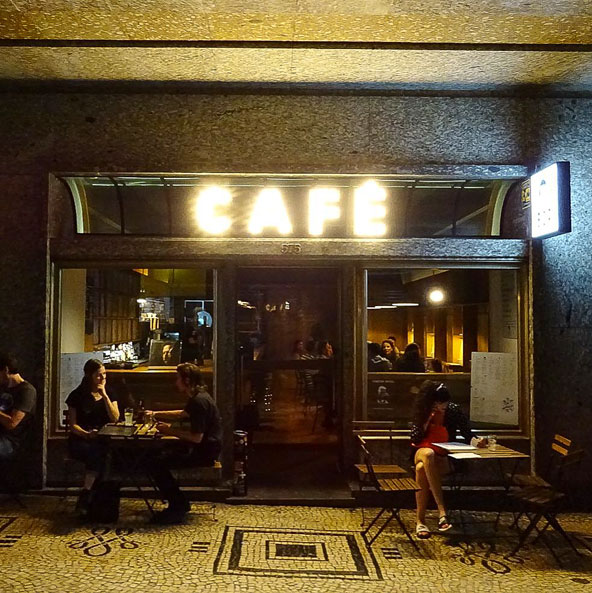 BOP Café, great music and some of the best burgers we've ever had.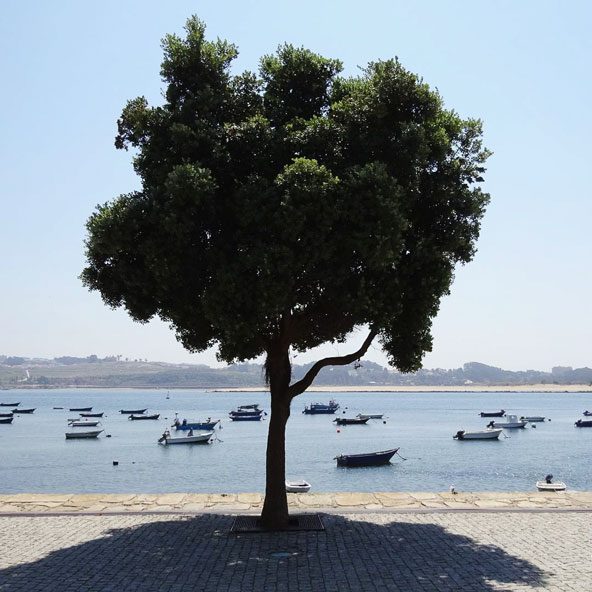 Douro views from the Granja de Baixo district.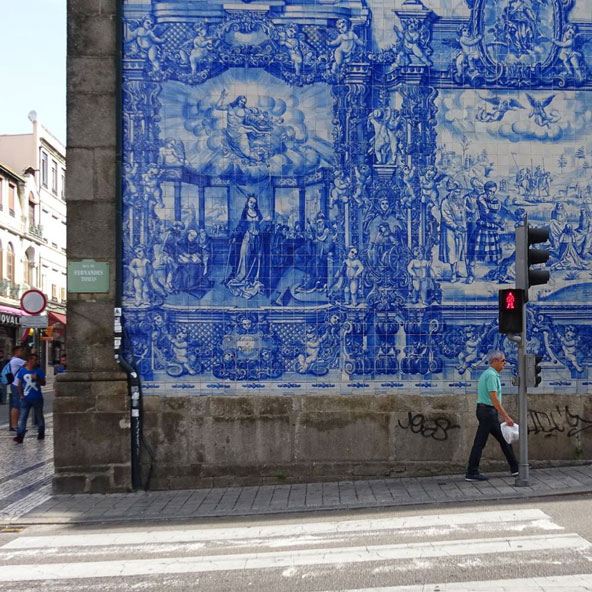 Capela das Almas, one of the most visited chapels in Porto, known for its walls covered with tiles painted with scenes from the lives of various saints.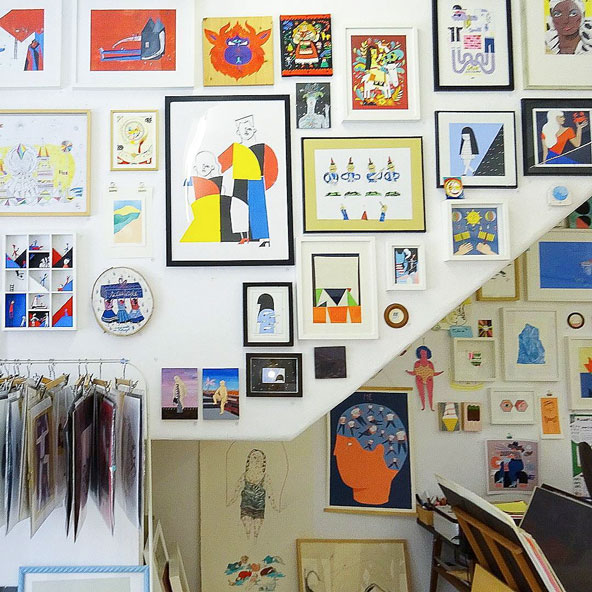 The walls of Ó! Galeria, a shop and gallery selling artwork by illustrators from around the world.